Klockan klämtar för Marissa Mayer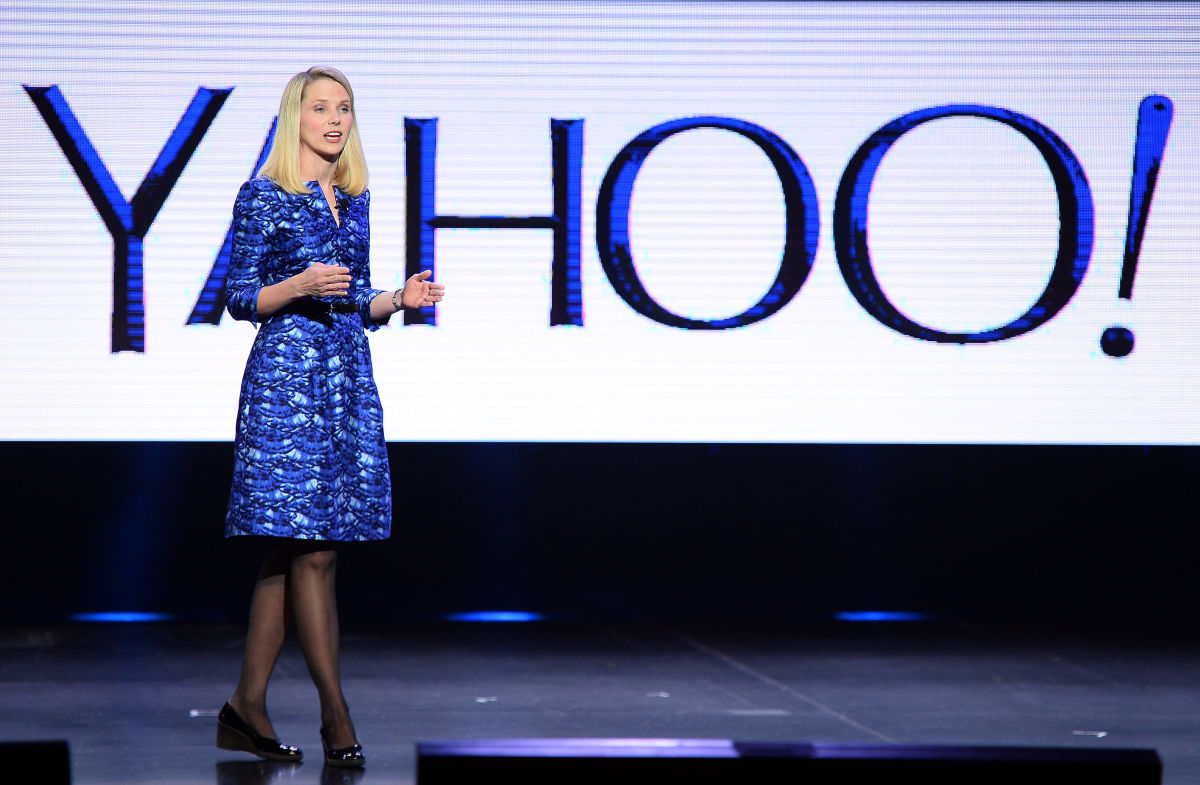 Forbes om tidigare Google-chefen och numera vd för Yahoo, Marissa Mayer:
Mayer inherited a tough situation. The very idea of an Internet portal—a Yahoo or an AOL—is a relic of a Web era 15 years ago when advertisers were willing to pay dearly for a massive home page audience that could direct millions on to a plethora of services like Mail, News, Sports, Finance, Autos and Search. That model doesn't compute in the mobile era, where apps and social networks dominate.

But Mayer, a star at Google, was supposed to be smart enough to figure a way out. The knives are now unsheathed. FORBES spoke with more than a dozen current and former executives who requested anonymity to discuss confidential matters, and most say a confused strategy and mismanagement, specifically from Mayer, has undermined any attempts at a turnaround. Yes, she originally brought hope, a badly needed focus on products and a keen understanding of technology. But as pressure to deliver results has mounted, there's widespread belief, as reflected in that employee survey, that she's no longer up to the task. The past few months have seen a mass exodus, as Mayer lost her chief accounting officer, chief marketing officer, chief development officer, a string of senior vice presidents and an alarming number of vice presidents from across the company in product, engineering, sales and human resources, with more defections to come. Some former executives FORBES spoke with jumped to gigs they saw as more promising, but several said they left out of exasperation with Mayer. "I am so frustrated and upset that so many people's hard work is just getting destroyed," says one recent defector.
Yahoo är kanske fortfarande stort i USA och delar av Asien men i stora delar av Europa känns bolaget lika relevant som AltaVista – en viktig fotnot i historien, men inte mer.