Raspberry Pi-utvecklare erbjudna pengar för att inkludera malware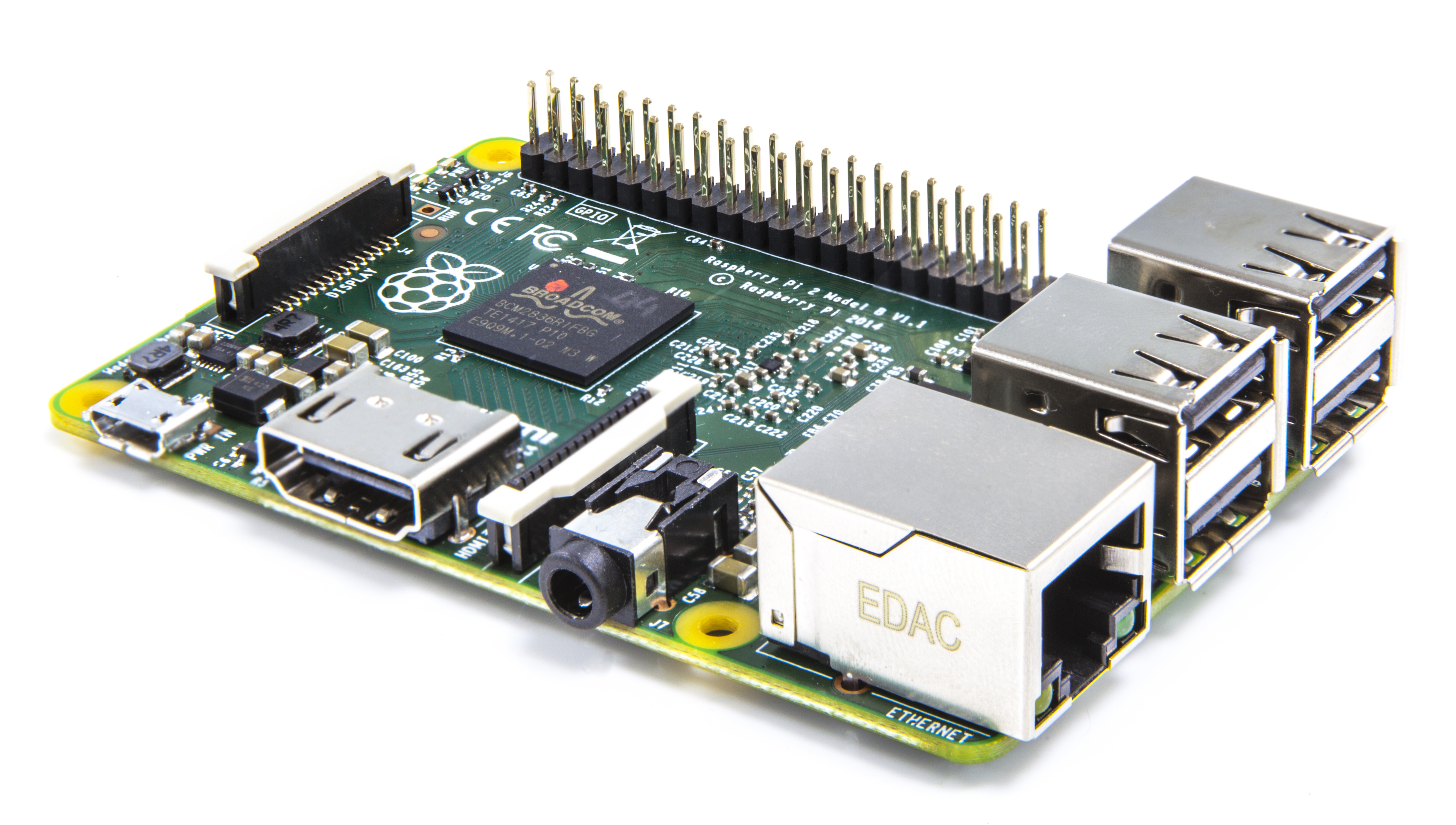 The Raspberry Pi Foundation has made a shocking revelation that the charitable foundation has been offered money to install malware onto the Raspberry Pi machines before they were shipped out to users.

The Raspberry Pi is an extremely simple computer that looks and feels very basic, but could be built into many geeky projects. Due to the low-cost appeal of the Raspberry Pi, the Foundation has sold over 4 million units.
Chockerande? Egentligen inte. Glödjande är dock att företaget organisationen bakom Raspberry Pi inte var överdrivet intresserade av pengarna, eller att blåsa sina kunder för den delen.