Filmen om Steve Jobs floppar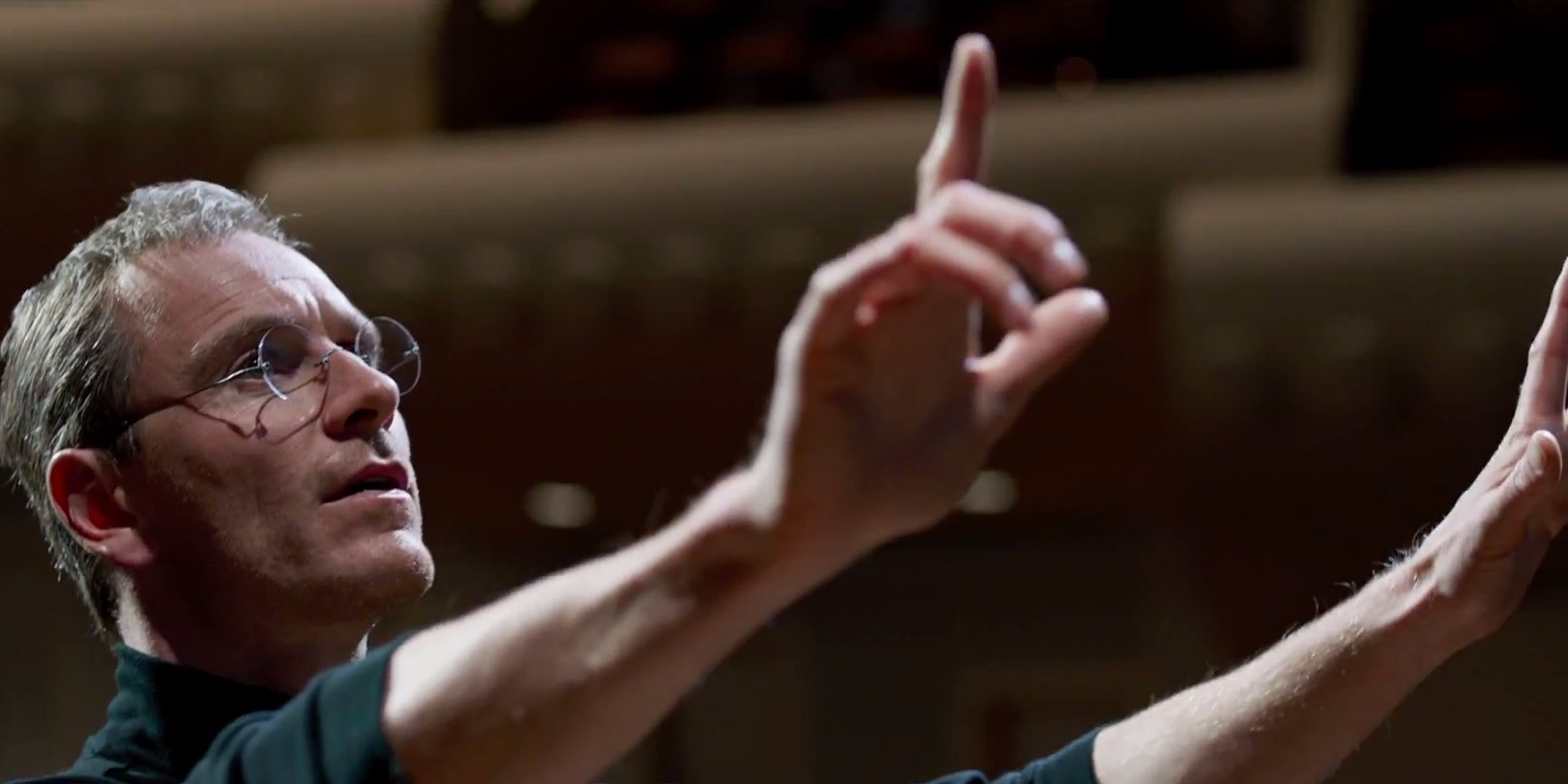 When Amy Pascal allowed "Steve Jobs" to leave Sony for Universal, the studio chief fretted that she had let a modern day "Citizen Kane" slip through her fingers.

The strikingly literate biopic about the Apple co-founder was brilliant she noted, but after Leonardo DiCaprio and Christian Bale passed on the title role, it lacked a major star, limiting its commercial prospects. In the end, Pascal, whose job was already threatened by a string of flops like  "After Earth" and "White House Down," couldn't justify the risk.

Fast-forward nearly a year. Pascal is out of a job, "Steve Jobs" has debuted to rapturous reviews, and the film is a strong Oscar contender. It's every bit as good as Pascal thought it would be, but the then Sony chief's wariness also appears to have been entirely justified.

"Steve Jobs" was too brainy, too cold, and too expensive to make it a success. Moreover, Michael Fassbender, the electrifying Irish actor who replaced Bale as Jobs, lacks the drawing power to open the picture.

After racking up the year's best per-screen average  in its opening weekend and doing strong business in limited expansion, "Steve Jobs" hit a stumbling block in its national release. It debuted to a measly $7.3 million, only a little more than the $6.7 million that "Jobs," a critically derided film about the iPhone father with Ashton Kutcher, made in its initial weekend. Going into the weekend, some tracking suggested that the picture would do as much as $19 million.
Walt Mossberg sade i en kommentar i det senaste avsnittet av Ctrl-Walt-Delete att filmen sannolikt hade tjänat på att ta samma väg som den legendariska Citizen Kane, storverket av Orson Welles från 1941 använde dåtidens tidningmagnat William Randolph Hearsts liv och leverne som förlaga. Hearst gjorde allt för att stoppa filmen och lyckades delvis då den visserligen gick bra kritik men inte gick upp på särskilt många biografer och därmed inte sågs av allt för många.
Skillnaden mellan Citizen Kane och Steve Jobs är att den tidigares huvudperson, Charles Foster Kane, är döpt efter ett fiktivt namn medan den senare är döpt efter den person vars liv (eller åtminstone valda brottstycken av det) baseras på. Att filmens manusförfattare Aaron Sorkin då tagit sig extremt stora friheter med den verklige Jobs historia för att skriva ett manus som passar in i hans ideér om hur filmen ska se ut gör att den inte bara tappar i trovärdighet utan också blir ett falskt tidsdokument.
Om det har påverkat utgången när det gäller sålda biobiljetter låter jag vara osagt men mycket av det som skrivits om filmen har varit negativt just av den anledningen (filmbolaget lät för övrigt vanliga media se filmen två veckor innan teknikmedierna, troligen för att de visste hur kritiken skulle låta) och kanske är ämnet Steve Jobs inte så hett som filmbolaget trodde.