Ännu en iPhone 7 exploderar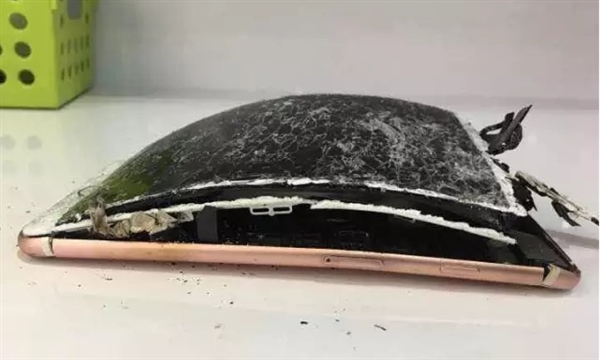 According to the report, the iPhone 7 Plus was purchased just last month and allegedly exploded when the phone accidentally fell to the ground. The phone was said to have started emitting smoke and severe vibrations. At the end of the scenario, the iPhone 7 Plus' screen was completely detached from the body and it was shattered as well.
Tredje rapporten om en iPhone 7 som på ett eller annat sätt fattar eld och/eller exploderar.