Overcast 3 är släppt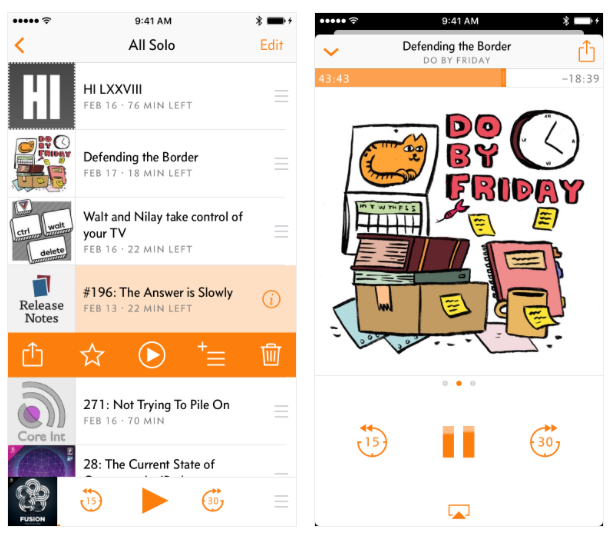 Marco Arment har precis släppt en ny version av vad som i mitt tycke är den bästa podspelaren. Overcast 3 innehåller en rad nyheter, både i det grafiska gränssnittet och i funktionsfloran. Värt att notera är också att Arment skippar alla "dåliga" annonser, i synnerhet de från Google:
I decided to do whatever it took to drop the Google ads and Fabric crash reports and analytics, which was recently acquired by Google.

No closed-source code will be embedded in Overcast anymore, and I won't use any more third-party analytics services. I'm fairly confident that Apple has my back if a government pressures them to violate their customers' rights and privacy, but it's wise to minimize the number of companies that I'm making that assumption about.
Läs mer om Overcast 3 här.  Denna version är en gratis uppdatering för dig som redan köpt applikationen.