Amy Creative System för Raspberry Pi 3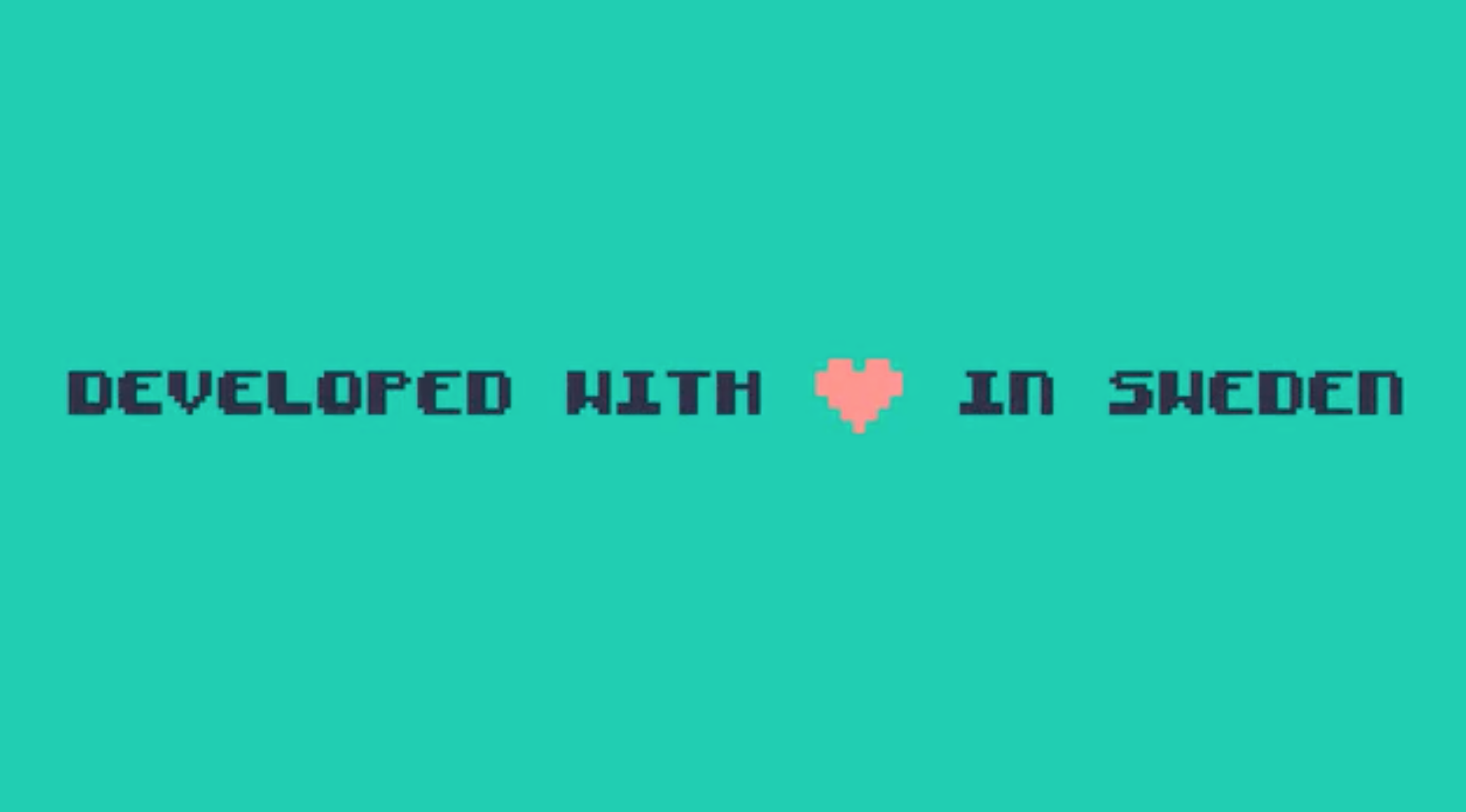 Carl Blomqvist har suttit på kammaren och kommit på något riktigt intressant:
AmyCS RPi3 1.0 is 64 bit FreeBSD OS for Raspberry Pi 3 with Amy Desktop Environment and Amy Creative Tools.

The Raspberry Pi 3 is the perfect "Home Computer" for the 21:st century with it's low price point and with the performance of the 4 core ARM processor and it's GPU.

AmyCS RPi3 1.0 will be delivered as an application for Windows, macOS and Ubuntu. The application writes everything you needed to a microSD-card, to boot a Raspberry Pi 3 into the Amy Desktop Environment.
Carl kör en kickstarter på detta som jag rekommenderar alla att stötta, i synnerhet om man har känslor för eller minnen från Commodore 64 eller Amiga 500.