Alla borde bygga en Hackintosh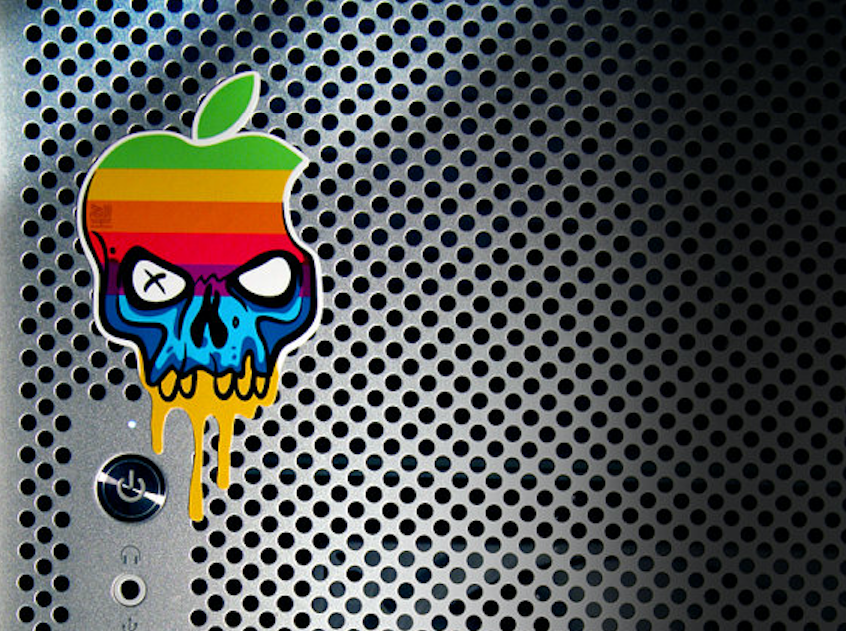 I did some quick benchmark tests with my Macbook Pro and Hackintosh. I sourced the Mac Pro results from the internet. The Mac Pro only wins in Multi-Core performance (something you won't notice in day to day use). The Hackintosh beats both machines in Single-Core performance and absolutely kills them on 3D performance. The price difference is eye watering.
Jag har äntligen beställt en del uppgraderingar till min gamla Mac Pro. Efter att de uppgraderingarna är gjorda återstår endast att byta ut CPU och minne.  Jodå – det kommer artiklar om mina uppgraderingar så snart prylarna landat här i Sverige.
Än så länge har den kostat mig betydligt mindre än de 10000 kronor en anständig Hackintosh skulle kostat men å andra sidan är den också långsammare.
Nästa Mac jag köper kommer jag sannolikt inte köpa från Apple: den kommer jag bygga själv.