Det var bättre förr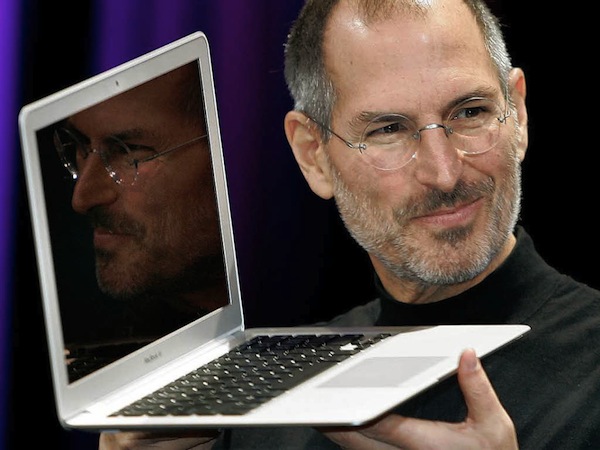 Apple now seemingly considers most Mac hardware updates boring enough to skip any potential press event and just feature the new models on the Apple website for a while. Event-worthy Mac updates are now limited to entirely new products or major redesigns.

This makes sense: most people don't care when a new laptop looks the same as its predecessor and has all of the same general benefits and drawbacks, but has a faster CPU. These core-component updates barely warrant a press release, because for normal usage, the difference is barely noticeable.
Minns du när du bänkade dig framför en direktsänd keynote från WWDC eller Macworld Expo och fick se en ny produkt?
De där ögonblicken finns inte riktigt längre; antingen är jag för gammal och har varit med i gamet för länge, eller så har Apples strategi med att sprida ut produktlanseringarna över året gjort att Apples börskurs inte längre får hicka två gånger per år när Jobs ställer sig på scenen, men det har onekligen blivit en aning mindre kul när Apple släpper nya saker nu för tiden.