Varför Tim Cook är rätt man att leda Apple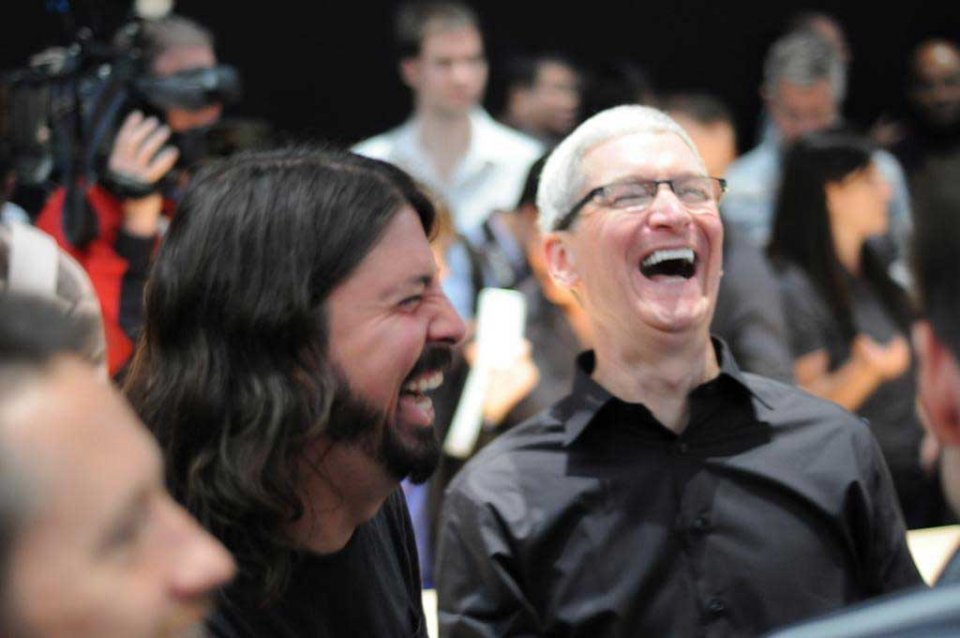 Ben Thompson om Tim Cook:
It was obvious that Cook understood Apple, loved Apple, and was clearly the right man to make the decisions necessary to preserve Apple.

Decisions like firing Scott Forstall.

Forstall spoke to the interns as well. It was an incredibly impressive talk, and an incredibly disturbing one. Forstall was clearly the smartest person in the room; what was disturbing was that he obviously knew it, and wanted us all to know it as well.2 When the news broke about his firing, I was totally shocked, yet totally unsurprised.

Still, imagine what guts it took to fire him. Forstall is, more than anyone on the planet – including Jobs – responsible for the iPhone (for this reason alone I found the potshots taken at Forstall, particularly by Craig Federighi, to be in poor taste). He is an incredible engineer – legend has it he could write, or rewrite, nearly any part of the iOS source code on command, and would routinely do so to win disputes in managerial meetings – and a NEXT man, and the closest thing to a Steve Jobs 2.0.

Yet Cook fired him anyway.
En normal person skulle vara nervös från tånaglarna till hårfästet över att leda Apple. Ändå har Tim Cook aldrig visat den minsta osäkerhet eller nervositet över att ta över efter ikonen Jobs. Få personer skulle ta jobbet om de ens blev erbjudna det, och jag misstänker att Scott Forstall gärna hade sett att han blev personen som efterträdde Jobs. Men Jobs och Apples ledning ville annorlunda och oavsett vad man tycker om iOS 7 och den uppenbara avsaknaden av bidrag från Scott Forstall så är jag högst tveksam till att han hade blivit en bra ledare för Apple.
(Länk via Daring Fireball)