Kaos när Apple lanserade första iPhone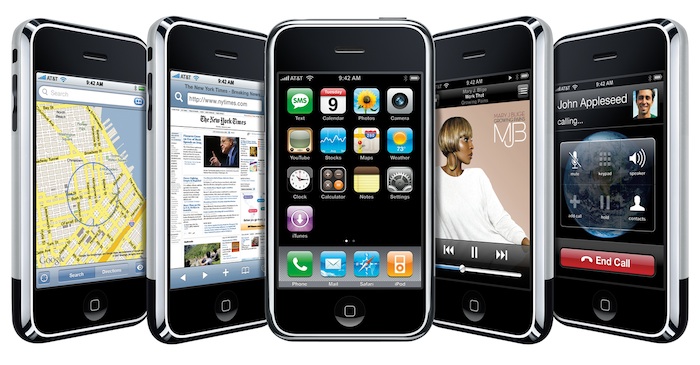 At 6 p.m., we pulled down the black curtains to a roar from the crowd. A moment later, the doors opened.

We sold the iPhones from the Genius Bar at the back of the store.1 People streamed in, came to the Bar, and back out the other side of the store. If anyone needed something besides a phone, they had to be accompanied by a sales person.

Customers were required to activate their iPhones in-store, which went fairly smoothly until 8 p.m., when stores in the Pacific Time Zone came online, brining both iTunes and AT&T servers to their knees. Thankfully, Apple allowed us to send customers home to wait for their activations to complete.