Mannen alla Amiga-ägare inte gillade så värst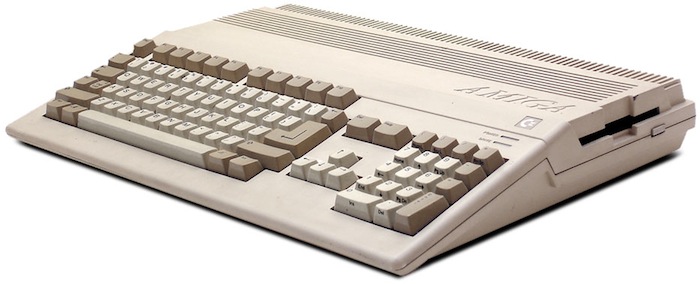 Lång intervju med Rob Northern, mannen bakom kopieringsskyddet i över 500 spel till Amiga:
A friend remembers in some German computer magazine interview with you that you left your phone number in some software and pirates rang to say how far they had hacked your code. Can you tell me a little more about this and how long it lasted? Did you ever find out who they were?

This is true. I wanted to test how effective the protection was, so I buried my telephone number in the heart of the encryption. I did receive a call from a German hacker several weeks after the game was released (I think the game was called R-Type on the Atari ST) very early one morning. I don't remember receiving any other calls.
(Tipstack till Stefan Laketa!)