Stugkänsla hos Twitter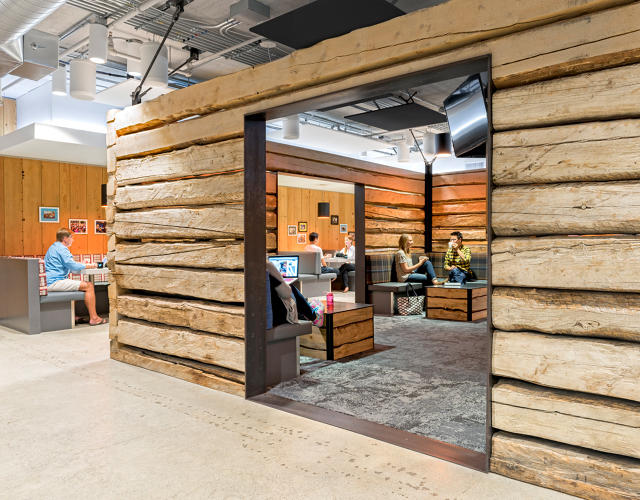 Fast Company om hur Twitter löste en potentiellt obekväm del av kontoret:
Lundberg got in touch with Karl Beckmann, an engineer who was advertising dismantled log cabins on Craigslist a year or two earlier. Beckmann tracked down two 400-square-foot log cabins from the 1870s that were about to be demolished, had them dismantled, catalogued, and shipped from Montana to the Bay Area.
Läckert.