iPad Pro med LTE blir inte billig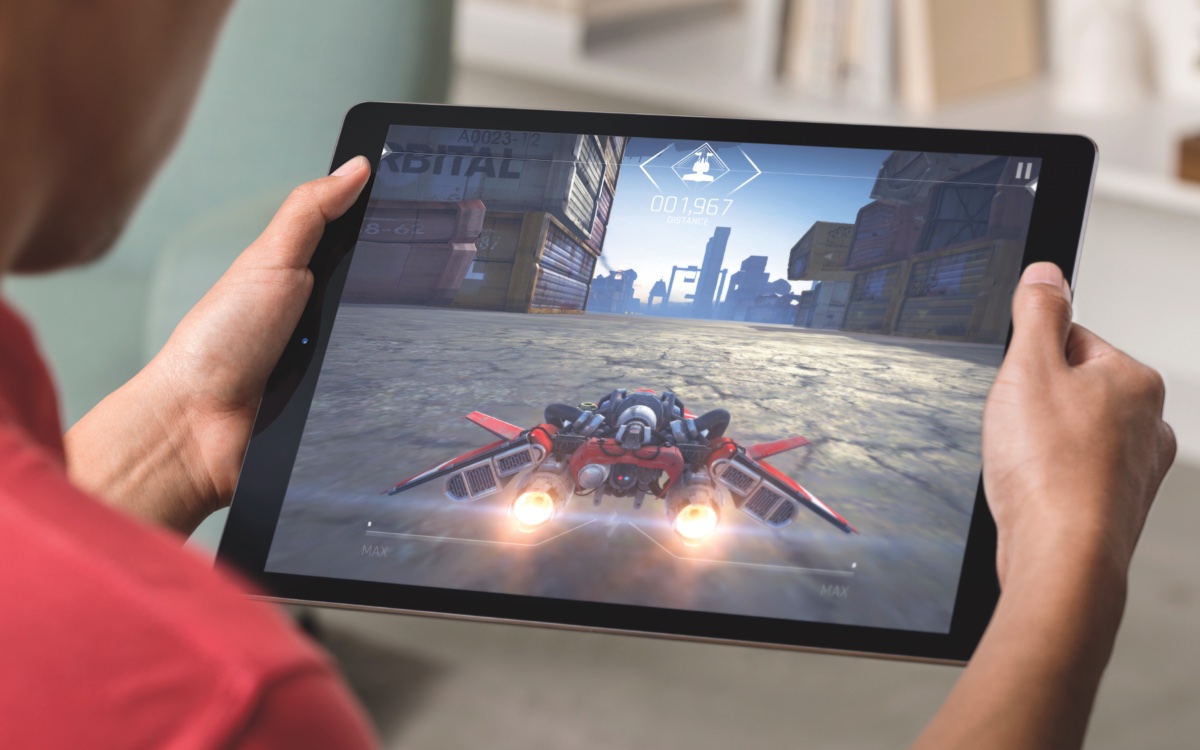 Let's compare the iPad Pro to the closest Apple computer: the MacBook. The top-end iPad Pro packs a spacious 128GB of storage, while Apple's MacBook starts at 256GB. Of course, iOS and its apps will need less space on the iPad than OS X and Mac apps need on the MacBook, so that storage disparity will be fine. Probably.

Throw in the Smart Keyboard cover to give your shiny new big iPad some tactile typing, the gotta-have-it Apple Pencil, and an LTE radio (sure, the MacBook doesn't have an LTE option, but it should if you ask us), and you come to a price tag that's higher than the baseline MacBook.
Gamla iPad Air med 128 gigabyte lagring kostade ju inte många kronor mindre än en Macbook Air med motsvarande lagringsyta. Huruvida den sålde bra låter jag vara osagt men jag har än så länge inte träffat någon som lyckats fylla upp en iPad med 128 gigabyte lagringsyta med filer.