Amazon dumpar egna flopptelefonen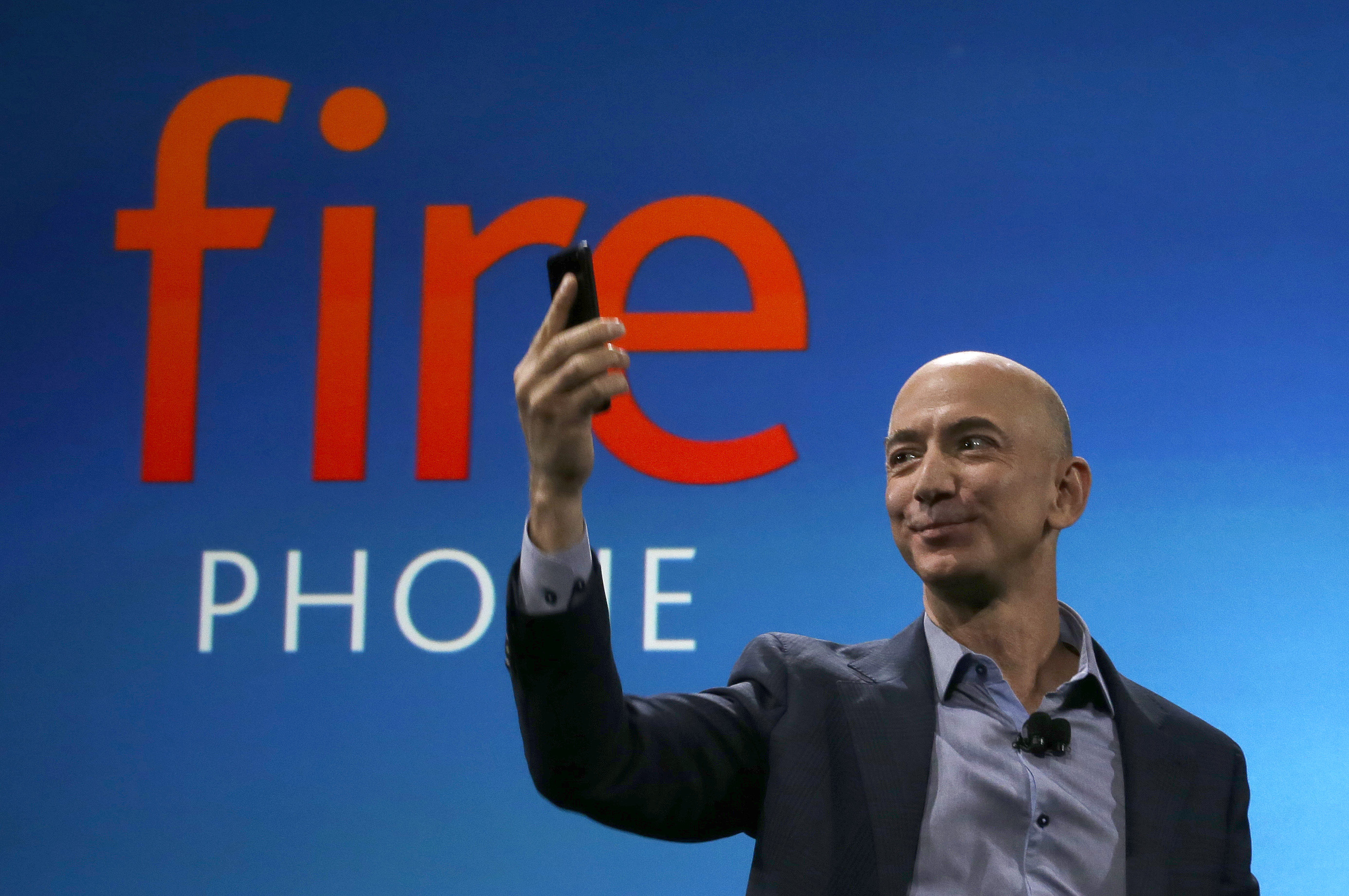 It's taken more than a year, but Amazon has finally exhausted its supply of Fire Phones.

At least that appears to be the case based on the phone's product page, which now lists the device as "currently unavailable," with an additional note in the buy box, stating: "We don't know when or if this item will be back in stock."

That's true for both the 32GB and 64GB models.

Often times when a product becomes unavailable, people speculate that a new model is in the works and is close to launching.

That was the case with the Amazon Fire TV, which has now been unavailable for the past several weeks. After reports first surfaced that the device was sold out, several media outlets reported a new streaming TV device was coming soon.

But in this case, the Fire Phone is unlikely to make a reappearance. According to a recent story in the Wall Street Journal, Amazon has laid off "dozens" of Fire Phone engineers at its labs in California. The WSJ reports that the e-commerce giant is scaling back its device plans, which includes postponing a new version of the phone indefinitely.
Det är inte känt hur många telefoner Amazon lyckats sälja men med tanke på att den prissänktes relativt omgående och det fortfarande tog ett helt år för Jeff Bezos och hans slavdrivare att sälja slut på Fire Phone lär det knappast varit en storsäljare.