Plex kommer till nya Apple TV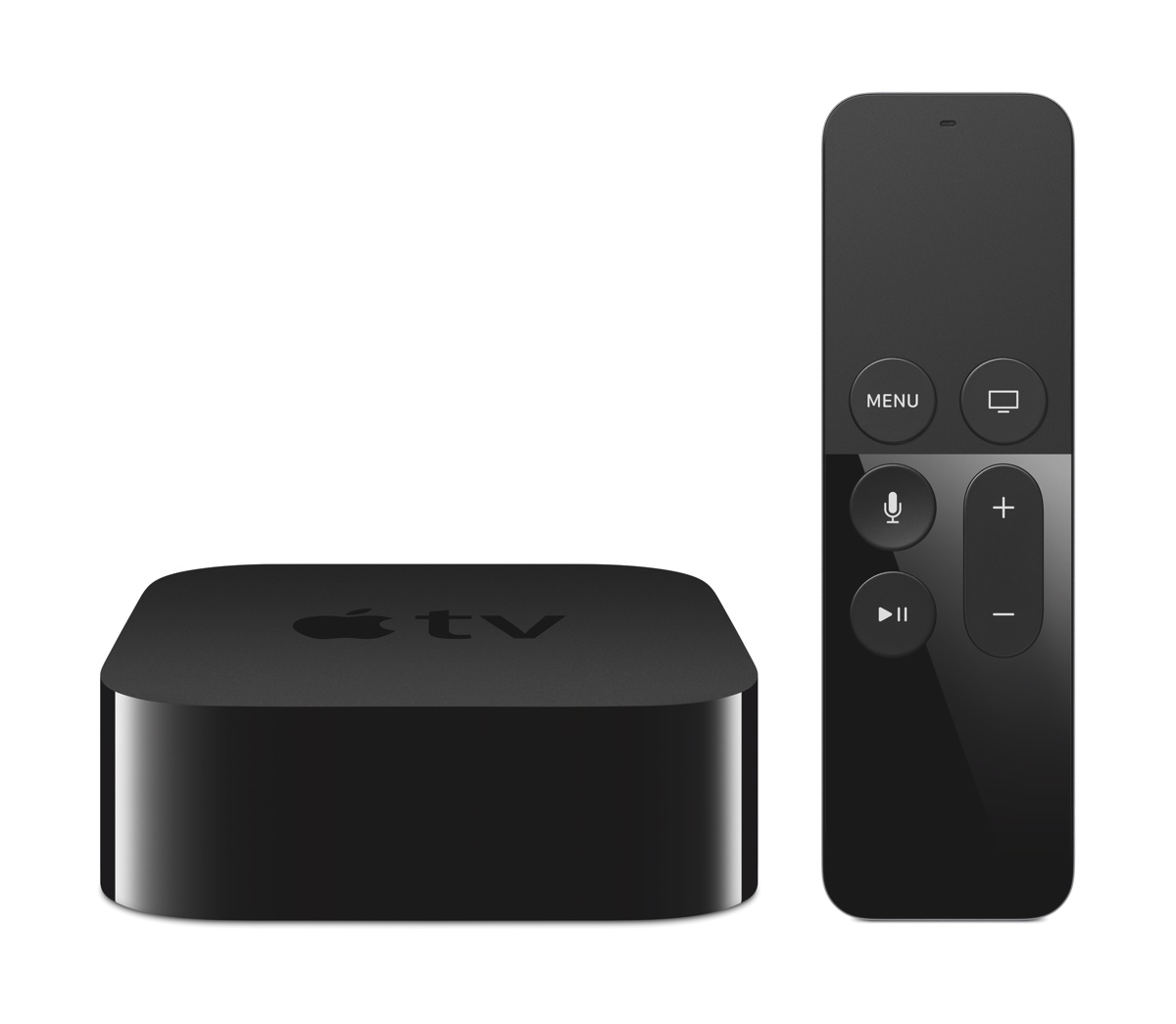 Den enda verkligt vettiga mediacenter-lösningen för Apples alla plattformar, Plex, kommer till Apple TV. Scott Olechowski säger följande:
There is no question we will be able to offer Plex on the platform. There are multiple ways to go about it, based on the tvOS SDK we now have access to. We are now evaluating the best path for Plex and will begin work in earnest once we have evaluated the options. The ability to access great and proven iOS frameworks on the device is great for developers like us — we know the stuff is solid and will perform really well. Our goal is to enable people to enjoy Plex on the hardware platforms of their choice, and there is no doubt this will be a top platform for us.
Hittills har Plex på Apple TV inneburit jailbreaks eller andra former av halvfula hack för att det skulle fungera, och den senaste generationens Apple TV med stöd för 1080p upplösning (generation 3) som fortfarande säljs har visat sig vara omöjlig att låsa upp så Plex kan installeras.
Huruvida Apple kommer släppa in Plex i en framtida App Store för Apple TV lär väl visa sig – kanske blir det svårare än gänget bakom Plex tror.