Sparkade IT-medarbetare blir slagträ i presidentvalet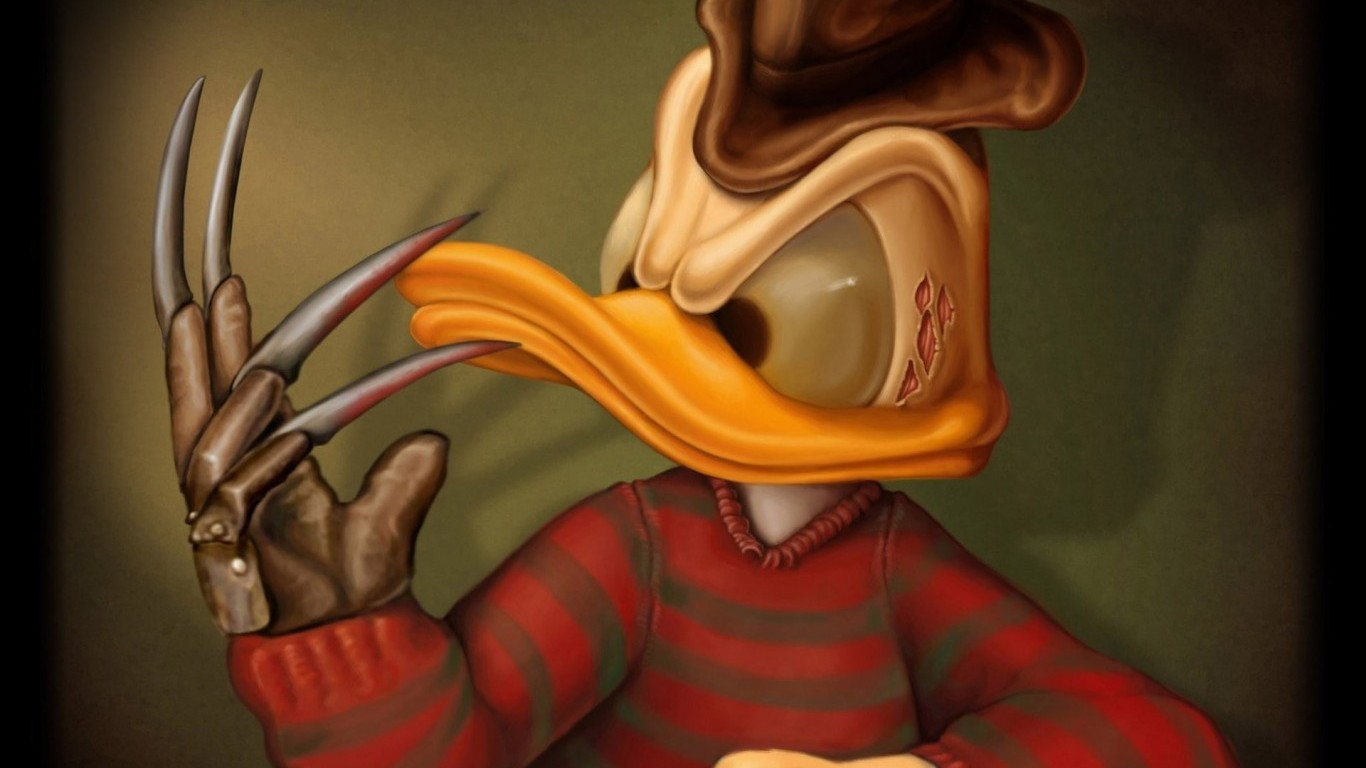 Two former Disney IT workers spoke at a Donald Trump campaign rally on Sunday, telling about the shock of having to train their foreign replacements.

It's hard to recall any presidential campaign, in any year, that has given IT workers this type of visibility. But Trump, the businessman now seeking the Republican nomination, has made H-1B reforms a part of his platform.

Speaking at the large rally in Madison, Ala. was Dena Moore, a former Disney IT worker who trained her foreign replacement. Around 200 to 300 other Disney IT workers lost their jobs as part of an IT outsourcing shift.

Moore warned that Disney's action is a bad signal. "Other companies look up to them and they follow and model their behavior," she said.
Att först få reda på att man ska få sparken och sedan tvingas utbilda sina (billigare) efterträdare är förnedring på högsta nivå. Så oerhört tråkig att Disney agerat på detta sätt.