180 amerikanska artister attackerar YouTube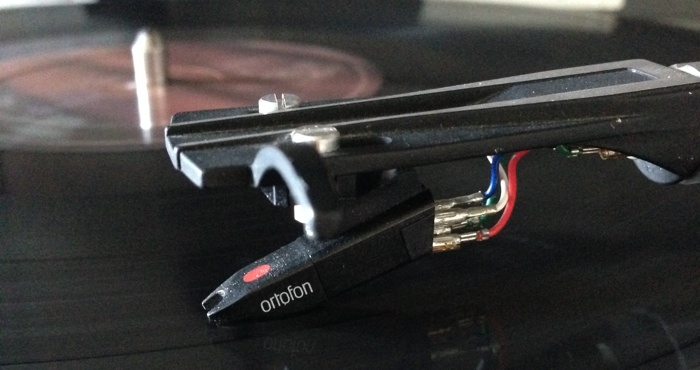 CNN:
Taylor Swift took on Spotify two years ago and now she's taking on media giant, YouTube.
Swift, U2, Kings of Leon and Paul McCartney are some of the 180 recording artists and labels petitioning Congress to reform the Digital Millennium Copyright Act (D.M.C.A.) In an open letter to Congress, they write that the current online copyright law has allowed YouTube and other sites to "generate huge profits by creating ease of use for consumers to carry almost every recorded song in history in their pocket via a smartphone, while songwriters' and artists' earnings continue to diminish."
Kungen över allt som är vackert och bra här i världen, Trent Reznor, gick i samma tankar förra veckan:
 Personally, I find YouTube's business to be very disingenuous. It is built on the backs of free, stolen content and that's how they got that big. I think any free-tiered service is not fair. It's making their numbers and getting them a big IPO and it is built on the back of my work and that of my peers. That's how I feel about it. Strongly.
Köpa musik har på sätt och vis blivit roligt igen. För egen del är det vinylen som gjort det roligt.