Hela historien om "Get a Mac"-kampanjen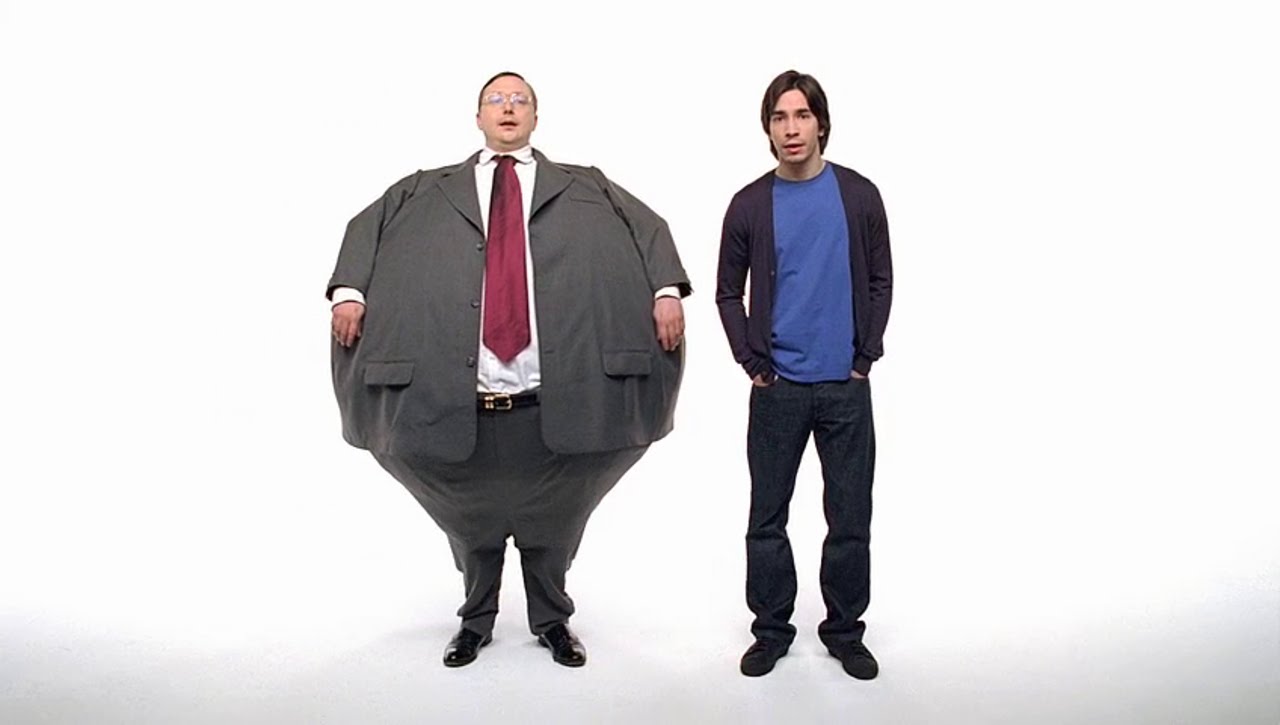 Vem minns inte Get a Mac-kampanjen med Justin Long och John Hodgman? Många roliga reklamfilmer i den och Campaign berättar nu hela historien i en två-delar lång artikel med tillhörande podcast:
There was a pulse to the way we handled marketing with Steve Jobs. It was a weekly meeting in Cupertino called Marcom, where we would show him the thinking and then he would react to it and we would get another week to hone in on what he was saying.
Den bästa filmen i hela serien?  Denna: