Skaparen av Swift slutar på Apple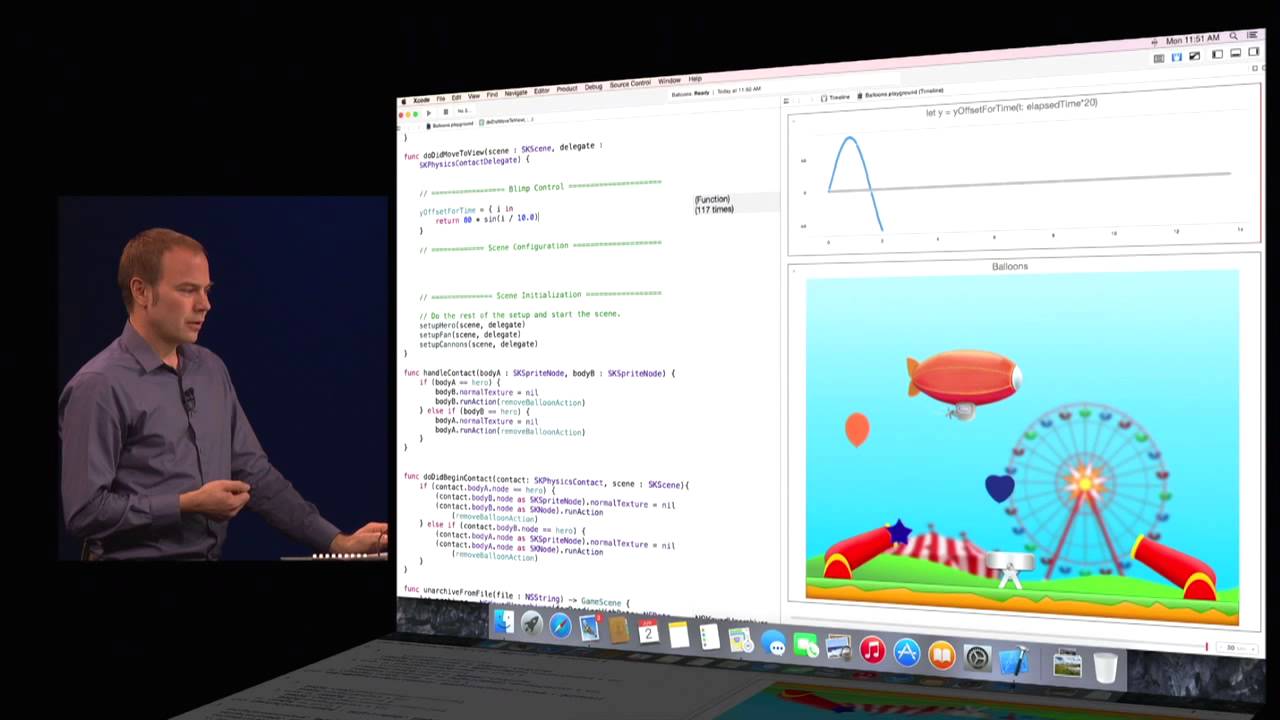 Chris Lattner är en man som i utvecklarkretsar inte behöver någon närmare presentation. Under de senaste åren har han lett projektet för att utveckla Swift på Apple och har sedan 2014 pratat mycket om hur Swift utvecklats på bland annat e-postlistor och på WWDC.
Lattner har nu bestämt sig för att lämna Apple:
I'm happy to announce that Ted Kremenek will be taking over for me as "Project Lead" for the Swift project, managing the administrative and leadership responsibility for Swift.org. This recognizes the incredible effort he has already been putting into the project, and reflects a decision I've made to leave Apple later this month to pursue an opportunity in another space. This decision wasn't made lightly, and I want you all to know that I'm still completely committed to Swift. I plan to remain an active member of the Swift Core Team, as well as a contributor to the swift-evolution mailing list.
Chris Lattner kommer garanterat vara saknad på Apple, även om han kommer fortsätta vara aktiv inom utvecklingen av Swift.