Pixar döms till 870 miljoner kronor i böter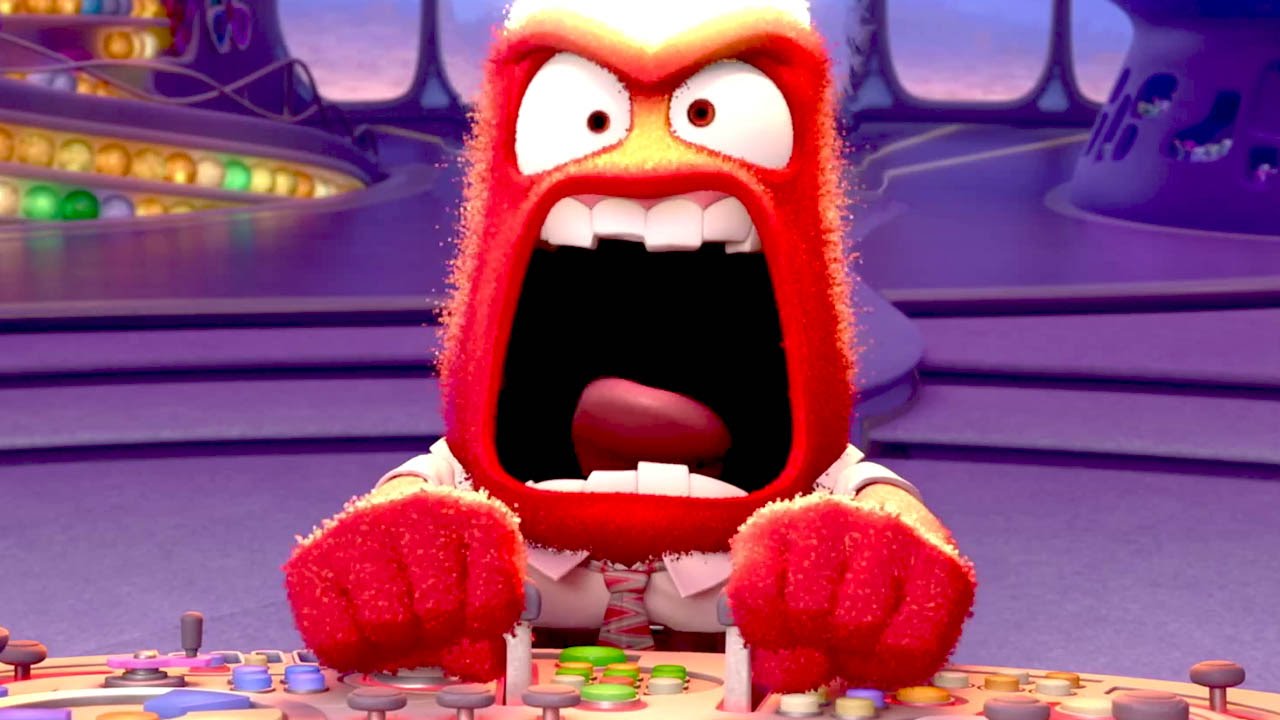 Disney has agreed to pay $100 million to put an end to an anti-poaching pact lawsuit brought by animation and VFX workers, according to a Tuesday court filing.

The legal fight began in 2014 when former DreamWorks Animation employee Robert Nitsch Jr. filed an antitrust lawsuit against the major animation studios, following an investigation by the Department of Justice. Nitsch claimed that a 1980s gentleman's agreement between Lucasfilm and Pixar to not poach each other's employees led to an industry-wide pact to keep the cost of labor low.
Steve Jobs gamla hyss kastar fortfarande långa skuggor över företagen han grundade.