Detaljer spelar roll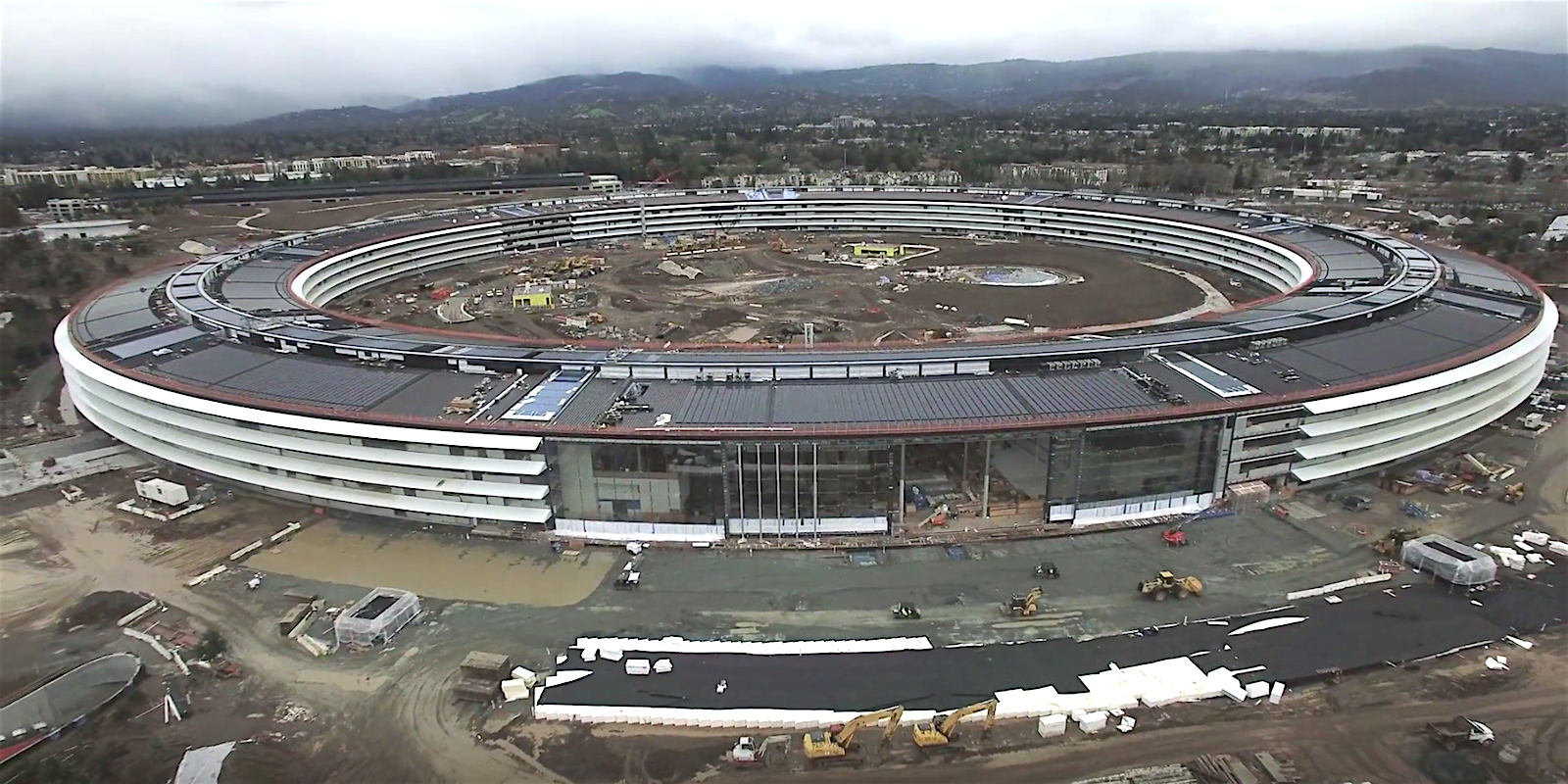 Reuters skriver om Apples fokus på detaljer när fruktbolaget bygger sitt nya huvudkontor:
But what was most striking to those who worked on the project was Apple managers' insistence on treating the construction of the vast complex the same way they approach the design of pocket-sized electronics.

Apple's in-house construction team enforced many rules: No vents or pipes could be reflected in the glass. Guidelines for the special wood used frequently throughout the building ran to some 30 pages.

Tolerances, the distance materials may deviate from desired measurements, were a particular focus. On many projects, the standard is 1/8 of an inch at best; Apple often demanded far less, even for hidden surfaces.

The company's keen design sense enhanced the project, but its expectations sometimes clashed with construction realities, a former architect said.

"With phones, you can build to very, very minute tolerances," he said. "You would never design to that level of tolerance on a building. Your doors would jam."

The project, which generated about 13,000 full-time construction jobs, took a toll on contractors. The original general contractors, Skanska USA and DPR Construction, left after work began, which construction experts called a rare development for a project of such scale. The reasons for the departures are unclear, and neither Apple nor the firms would comment.
Imponerande.