Apple stoppar försäljning av LG:s 5K-skärm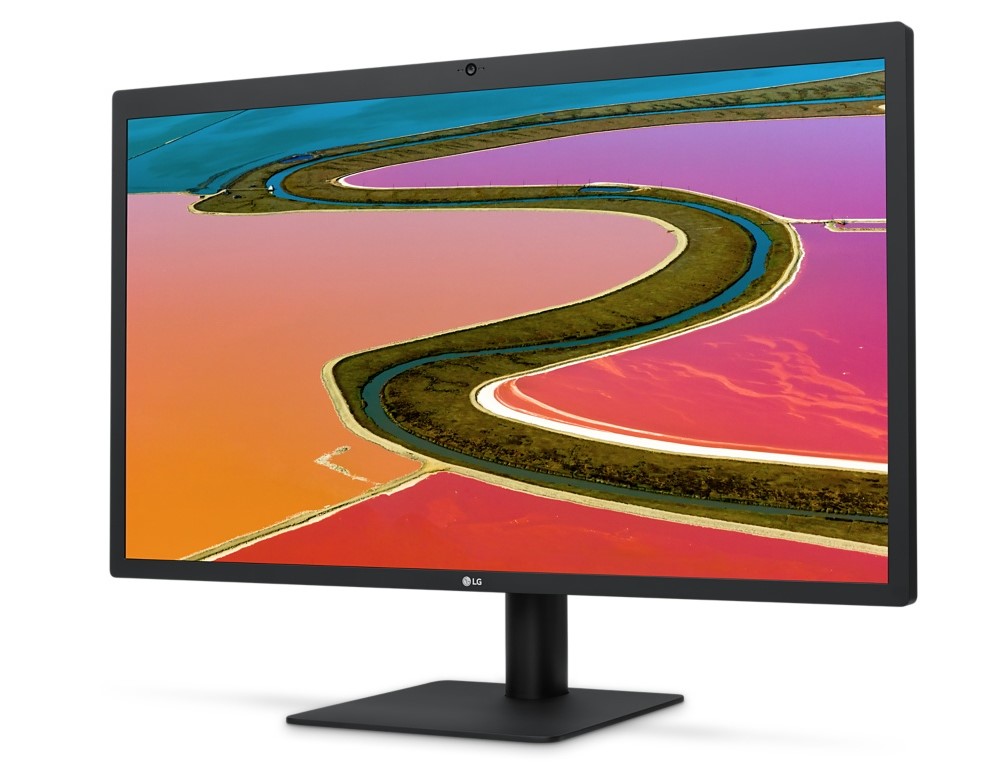 Apple has suspended sales of the new LG 5K UltraFine monitor that launched last fall along with the new MacBook Pro due to hardware issues, a source familiar with the matter told Business Insider.

We were able to confirm that Apple ordered the sales suspension by calling a representative at an Apple Store in New York. The representative also confirmed there's a hardware issue with the new monitor.