Dags att skänka Mike Muuss en tanke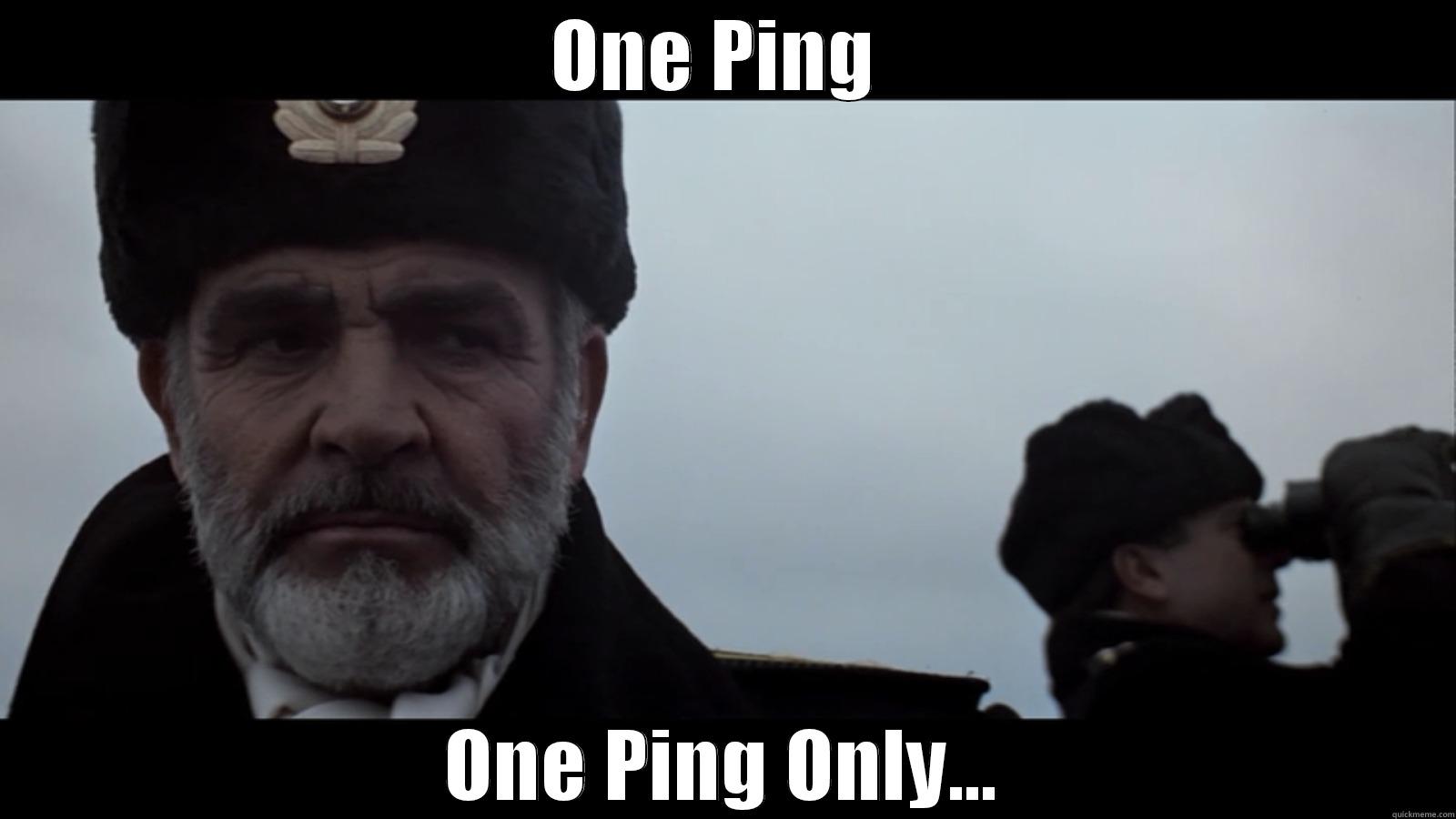 Mike Muuss?  Vem är det, kanske du undrar?  Om du arbetar med någon form av datornätverk har du garanterat använt kommandot ping åtskilliga, troligtvis tusentals, gånger:
A graduate of the Johns Hopkins University, Mr. Muuss spent his entire career at the U.S. Army Research Laboratory at Aberdeen Proving Ground, where he established a reputation as an enthusiastic problem-solver who did groundbreaking work in areas ranging from computer networks to graphics.

"He was an engineer's engineer," said Joseph Pistritto of Belmont, Calif., a longtime friend and former Hopkins classmate. "I doubt there's hardly any week he didn't put in 60 hours."

Mr. Muuss is most widely known in computing circles for being the author of a software program called "Ping."

Written in one evening in 1983, the program is one of the most widely used diagnostic tools for computer networks in the world, with a version of it included in Microsoft Windows.

"It's probably one of the most minor things he ever did in his life, but the one that most people use," Pistritto said.
Nu vet du vem Mike Muuss är. Du lär garanterat aldrig glömma det.
Vill du kolla in källkoden för Ping och andra verktyg finns de att ladda ner här.
Mike Muuss blev 42 år gammal och omkom i en bilolycka i Baltimore i USA i november år 2000.