Sämre service att vänta i Apples butiker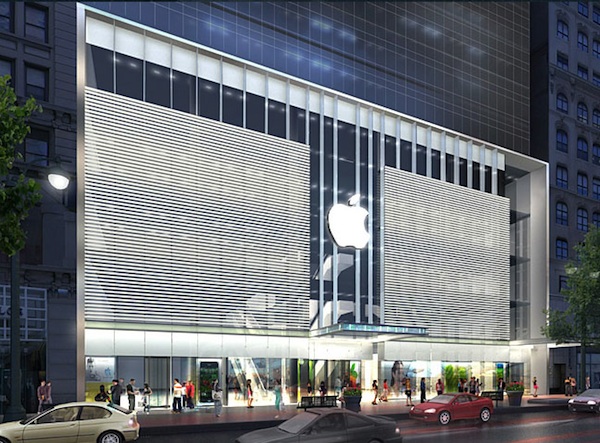 Apple Store Leaders began informing affected employees about the change earlier this week, and many were caught off guard by the sudden sunsetting of specialized positions that have long existed at retail stores.

Our source says that the elimination of the Business Manager position is something of a shock because Business Managers lead the Business Team and are responsible for bringing in up to 20 percent of overall store sales.

"These managers have established relationships with various small and medium businesses in their markets," said the source. "Their position is highly specialized and often times not easily understood by retail leadership who do not have experience in B2B sales." Existing managers, senior managers, store leaders, and market leaders are currently unfamiliar with the "complex sales cycles involved with B2B engagements," so Apple's retail change could have a significant impact on business sales.

Employees who currently hold positions that are being eliminated have been told they can take a lower level (also lower paying in many cases) position or take two months of severance pay. "This comes as a rude awakening to employees who have always felt Apple has had their best interest," said the source.
Sedan tidigare har ju kunderna i Apples svenska butiker fått se servicen försämras när Apple kraftigt minkat mängden personal. Annat var det förr.
Jag vet inte riktigt varför men den här känslan av att något är på gång inom Apple blir allt svårare att släppa.