Använd aldrig IndieGogo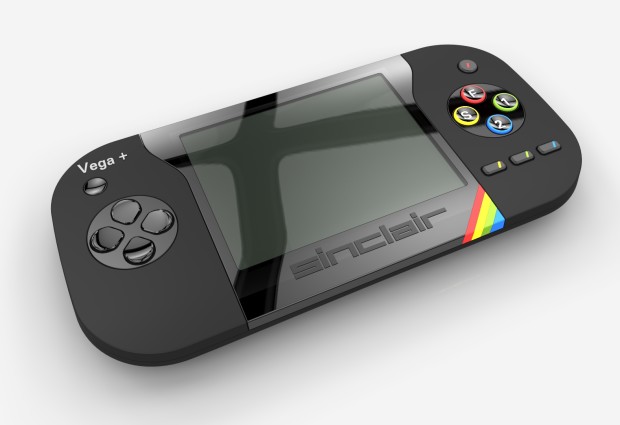 Ännu ett bedrägeri i crowdfunding-världen är ett faktum: 
Sinclair ZX Spectrum Vega Plus-konsollen
:
Refund request no: I've lost count

Hello it's me again the one you blocked on Facebook and the indiegogo website page cos I asked for a refund ….
I'm back as I can post through the app, peeto told me how, NOT Andrews as you have the paranoia of….

Anyway back on track,, ahem… please can I have my refund , you've stated previously that you don't refuse these, but for some reason mine isn't happening……????
Företaget bakom projektet struntade dessutom att förnya sina domäner varför de nu fallit i händerna på ett av företagets största kritiker. Humorn i detta faktum är ungefär lika stor som företagets egna förklaring:
We have been made aware that late yesterday afternoon a security breach occurred on a number of domains belonging to Retro Computers Limited.  This includes the zxvega.co.uk and retro-computers.co.uk URLs

We do not currently have control of these domains and an unauthorised third party has taken over these accounts. We we are working to recover our property from this person or persons whom we have identified and reported to Action Fraud and the Metropolitan police.
Ju större projektet är, desto större verkar risken numera vara att allt inte står rätt till och IndieGogo verkar vara plattformen som oftast figurerar i dessa trista sammanhang.