Apples bok designades inte av Apple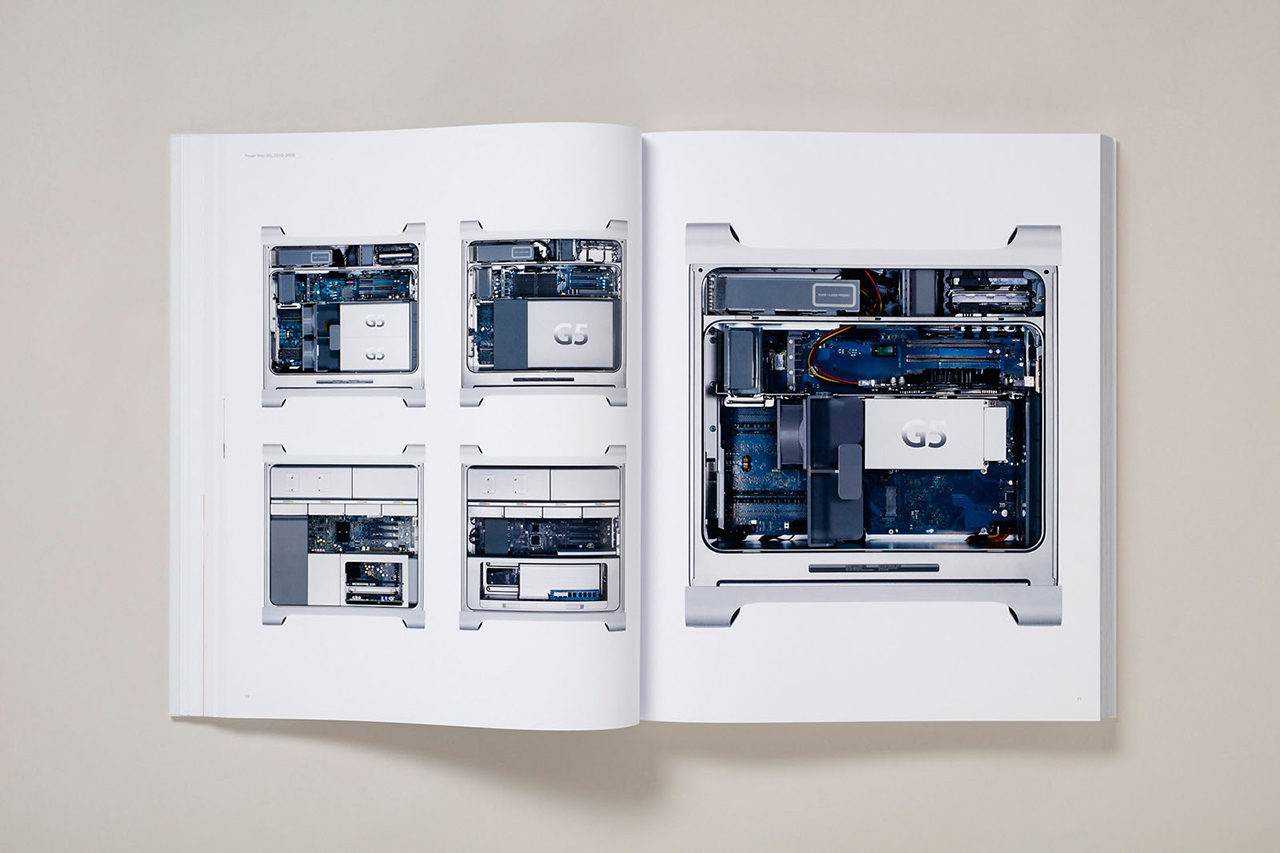 Det är en aning ironiskt att Apples megadyra bok "Designed by Apple in California" i själva verket inte är designad av Apple själva.
Istället var det designbyrån Pentagram som gjorde jobbet:
Pentagram's Luke Hayman and team assisted Apple in the design of the book, the first to be produced and published by the technology company. Working closely with Apple's Chief Design Officer, Jonathan Ive, and the Industrial Design team, Pentagram supported Apple in their goal to create a book worthy of the company's extraordinary legacy.
Fin blev den, oavsett.