Planet of the apps totalsågad i branschpress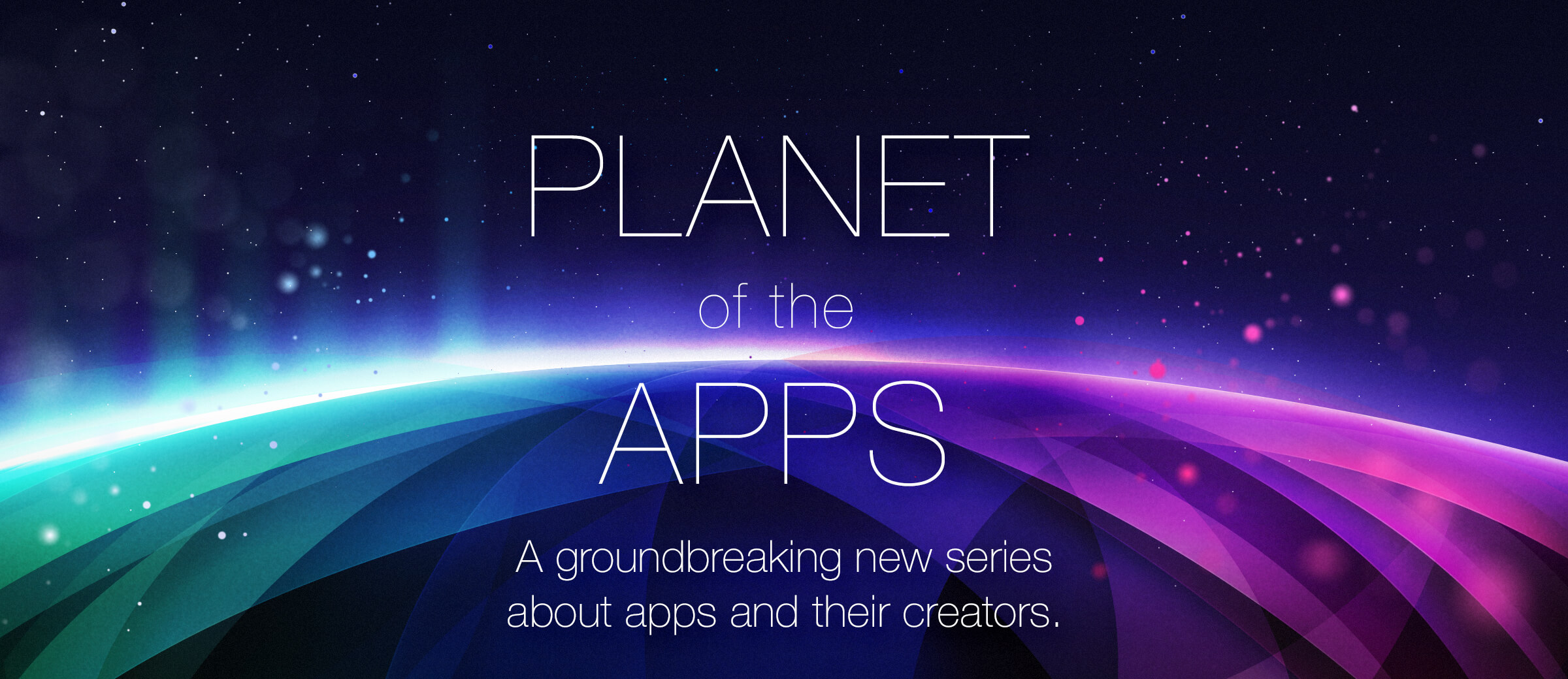 These days, there's an almost endless array of reasons for TV executives to feel anxiety, and for some time, one of the most ulcer-inducing prospects on the horizon was the idea of Apple diverting a sliver of its vast resources into making TV shows.

That day has come, and so far, there's no reason to lose sleep over it. Apple's first offering, "Planet of the Apps," feels like something that was developed at a cocktail party, and not given much more rigorous thought or attention after the pitcher of mojitos was drained.

It's not terrible, but essentially, it's a bland, tepid, barely competent knock-off of "Shark Tank." Apple made its name on game-changing innovations, but this show is decidedly not one of them.
Verkar ju lovande.