1000 dagar sedan Mac mini uppdaterades senast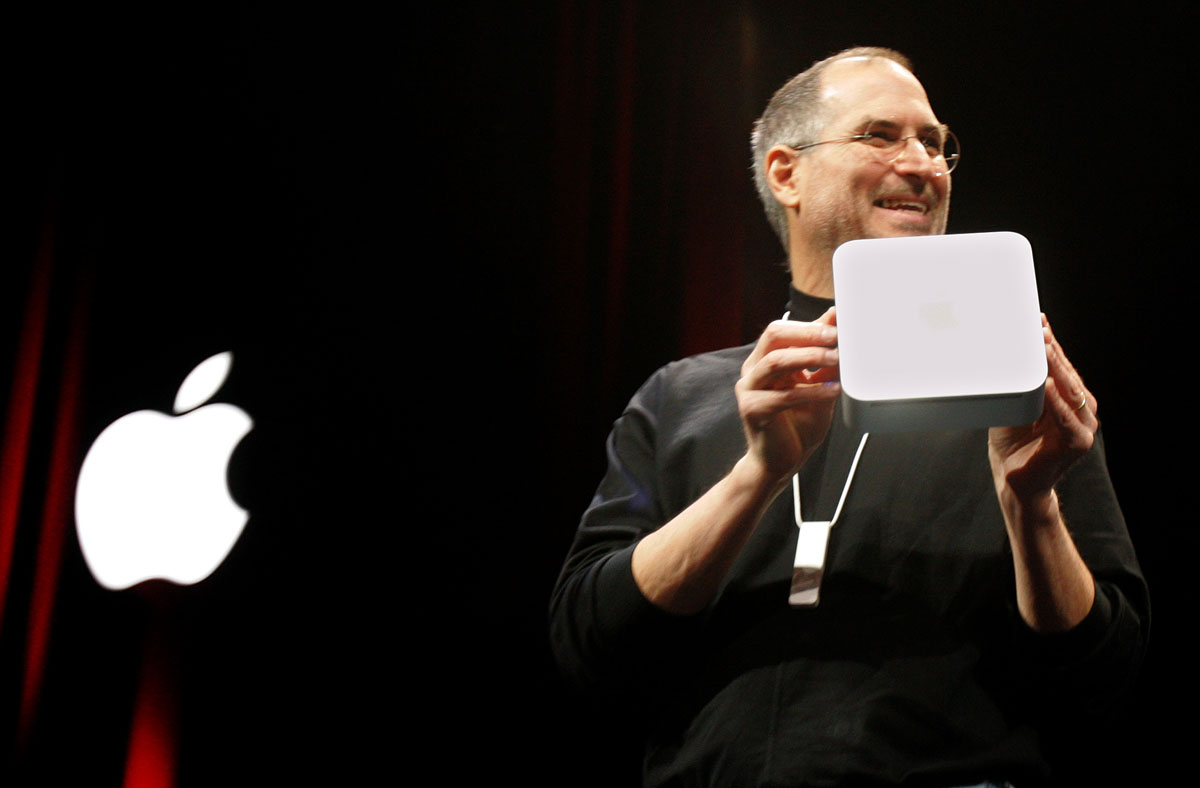 The last time the Mac Mini was updated was October 16, 2014. Today is June 12, 2017. I had to use an online calculator to be sure, but the results are exactly 1000 days since the last Mac Mini update. This isn't nearly as bad as the Mac Pro update debacle, but it's still worth noting.
En bra prisvärd dator som Apple lyckades förvandla till en ganska usel och totalt orealistiskt prissatt dator. Ska du köpa en Mac mini nu är det fortfarande modellen från mitten på 2012 som rekommenderas, och det är intressant nog också den mest eftertraktade och brukar kosta i paritet med en ny Mac mini av "senaste" generation.