Förtroendet för OnePlus förbrukat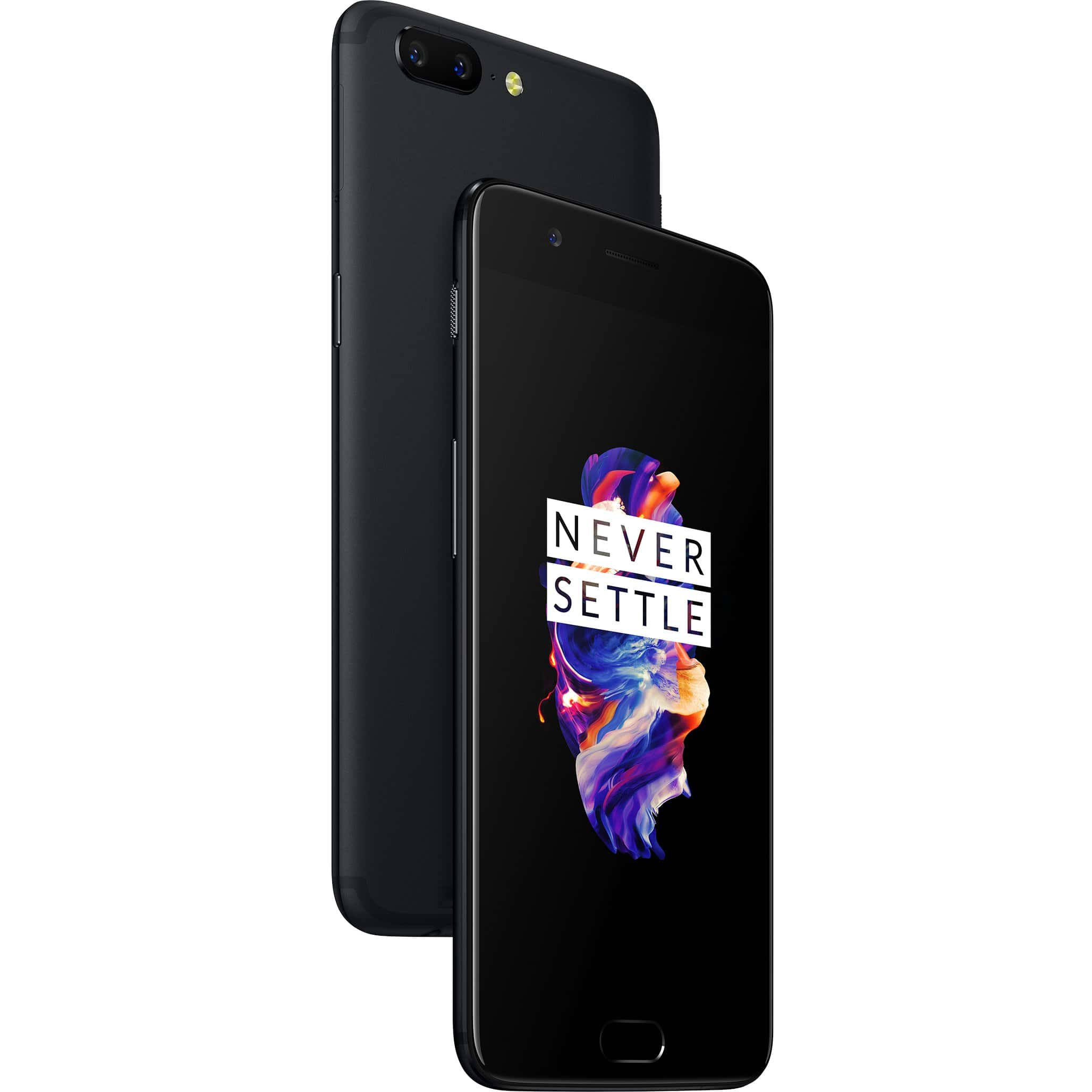 Just over a month after OnePlus was caught collecting personally identifiable information on its users, the Chinese smartphone company has been found leaving a backdoor on almost all OnePlus handsets.
A Twitter user, who goes by the name "Elliot Anderson" (named after Mr. Robot's main character), discovered a backdoor (an exploit) in all OnePlus devices running OxygenOS that could allow anyone to obtain root access to the devices.

The application in question is "EngineerMode," a diagnostic testing application made by Qualcomm for device manufacturers to easily test all hardware components of the device.
This APK comes pre-installed (accidentally left behind) on most OnePlus devices, including OnePlus 2, 3, 3T, and the newly-launched OnePlus 5. We can confirm its existence on the OnePlus 2, 3 and 5.
You can also check if this application is installed on your OnePlus device or not. For this, simply go to settings, open apps, enable show system apps from top right corner menu (three dots) and search for EngineerMode.APK in the list.
Jag har ofta talat väl om OnePlus där såväl design av själva telefonen som en "renare" version av Android förefallit tilltalande. Det är slut med det nu – ingen design, ursäkt eller "buggfix" kan rädda mitt omdöme av företaget och deras produkter.