Apple svarar om "övervakningen"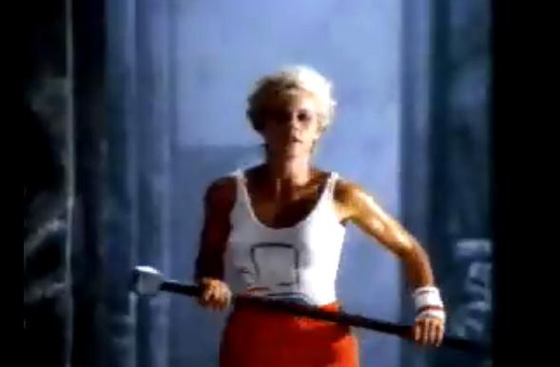 The iPhone is not logging your location. Rather, it's maintaining a database of Wi-Fi hotspots and cell towers around your current location, some of which may be located more than one hundred miles away from your iPhone, to help your iPhone rapidly and accurately calculate its location when requested. Calculating a phone's location using just GPS satellite data can take up to several minutes.

iPhone can reduce this time to just a few seconds by using Wi-Fi hotspot and cell tower data to quickly find GPS satellites, and even triangulate its location using just Wi-Fi hotspot and cell tower data when GPS is not available (such as indoors or in basements). These calculations are performed live on the iPhone using a crowd-sourced database of Wi-Fi hotspot and cell tower data that is generated by tens of millions of iPhones sending the geo-tagged locations of nearby Wi-Fi hotspots and cell towers in an anonymous and encrypted form to Apple.
Och jo, Gruber hade rätt: det var en bugg:
When I turn off Location Services, why does my iPhone sometimes continue updating its Wi-Fi and cell tower data from Apple's crowd-sourced database?

It shouldn't. This is a bug, which we plan to fix shortly (see Software Update section below).
Alla nöjda?