Angående Jawbone Up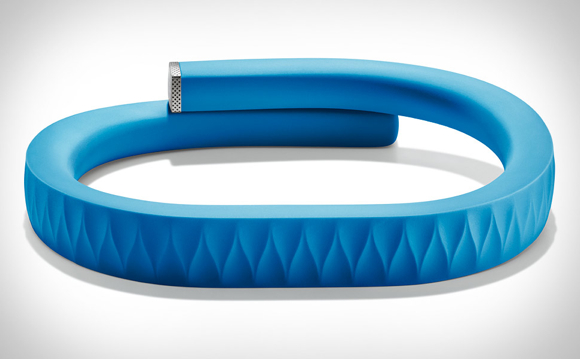 Don't buy this piece of shit. It doesn't work, it will fail, and the software is terrible. Jawbone is still selling them even though they know they're all future bricks.
Till Jawbones försvar skall det dock sägas att Jawbones VD, Hosain Rahman, nu gått ut i ett brev och lovat pengarna tillbaka, oavsett om du lämnar tillbaka produkten eller inte:
The UP No Questions Asked Guarantee

This means that for whatever reason, or no reason at all, you can receive a full refund for UP. This is true even if you decide to keep your UP band. We are so committed to this product that we're offering you the option of using it for free.
Jag har personligen varit rätt sugen på en Up. Hoppas de får ordning på den.