Cringelys intervjufilm med Steve Jobs nu på iTunes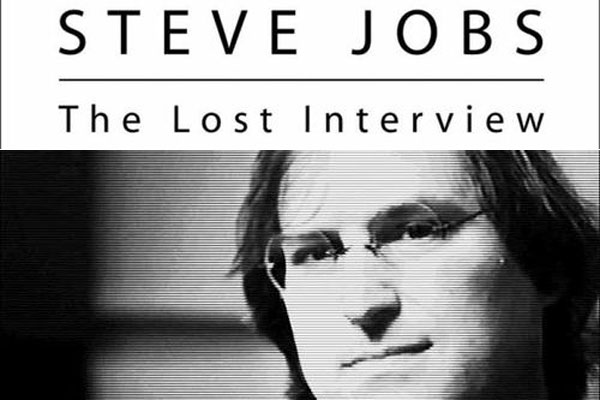 My little film about Steve Jobs has finally made it to iTunes as a $3.99 rental, but you wouldn't know it. Deeming the film "too controversial," Apple has it on the site but they aren't promoting it and won't. The topic is "too sensitive" you see. It isn't even listed in the iTunes new releases. You have to search for it. But it's there.
Cringley uppger att han även skickat en kopia av filmen till Laurene Powell Jobs, Steve Jobs änka, men inte hört av henne. Filmen finns ännu inte på iTunes utanför USA, men de med ett amerikanskt iTunes-konto kan hyra den för 3.99 dollar idag.