Hejdå, Sparrow!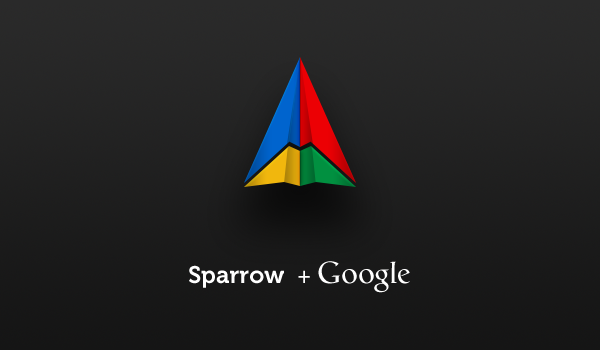 Sparrow och företaget bakom produkten har blivit uppköpta av Google. Detta innebär tyvärr döden för en av de mest lovande e-postklienterna för OS X:
We will continue to make available our existing products, and we will provide support and critical updates to our users. However, as we'll be busy with new projects at Google, we do not plan to release new features for the Sparrow apps.
Köpesumman sägs ligga på under 25 miljoner dollar. (Tack till Sebastian för tipset!)
Hundra spänn på att Sparrow-gänget flyr från Google så snart de kan. Det brukar ju sluta så.
Uppdatering: Passa på och radera Sparrow från din dator och iPhone per omgående:
Sparrow is now part of Google! As a result, our Terms will transition to Google's Terms of Service and Privacy Policy on August 24, 2012.
Uh-oh.