Leisure Suit Larry gör comeback på iOS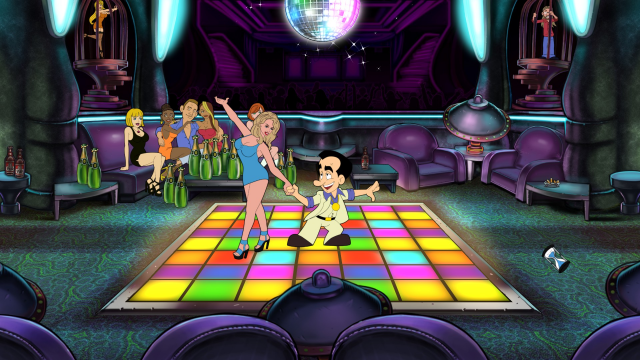 Fourteen months ago, unicorns and fairy dust still fueled the Kickstarter world. Major failures were rare and no Zach Braffs had arrived on the scene to kick up dust and make us cough; the place was mostly little-engines-who-could, promising the best of our old favorites along with a few cool new surprises.

And then Al Lowe showed up to stink up the joint.
Kan inte tänka mig en bättre present inför semestern. Om jag nu hade haft någon semester, det vill säga. Ni förstår vad jag menar.