Värdet på en iPhone varar längre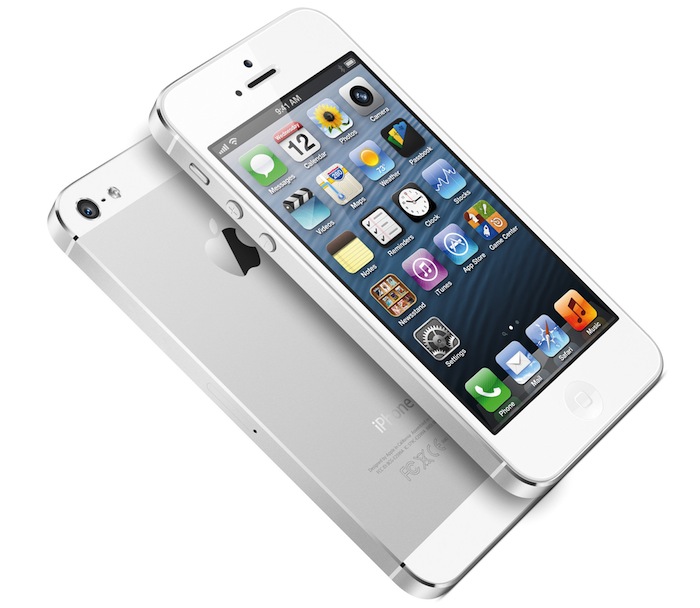 CNN / Fortune citerar en rapport från analysfirman Piper Jaffray:
First, the iPhone 5 has maintained its value better in China than the Galaxy S IV which shows continuing support for Apple's flagship device within China. We believe this is important as Android dominates China (>75% market share) and thus Apple appears to be maintaining mindshare in the high end market.

Second, a rapidly decreasing secondary price for the iPhone would signal existing iPhone owners are expecting a new version, or a shift in preference/market share toward the Galaxy. We don't see a rapid price decline in the after-market for iPhone, and thus we believe that customers are not necessarily waiting on the next phone and we believe that trend was demonstrated in the iPhone sales number Apple reported in Jun-13.

Overall, we believe that overall iPhone aftermarket prices should continue to decrease as we approach an iPhone 5S launch which we expect at the end of the month of September.
Gödsla marknaden med olika telefonmodeller har aldrig varit en långsiktigt hållbar lösning. Fråga bara Nokia och Sony Ericsson.