Hockenberry om fingeravtryck och iPhone 5s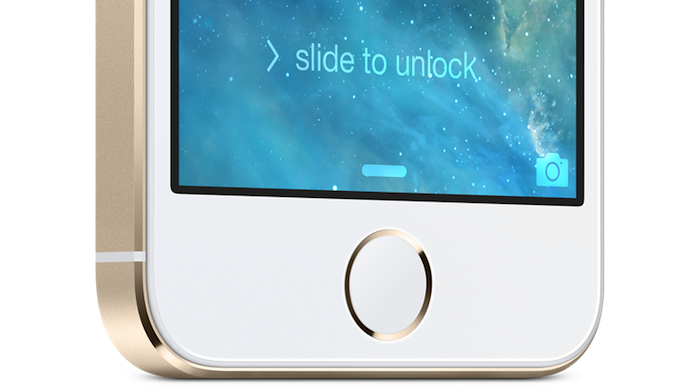 If you think Apple is going to give developers access to this biometric information, think again. Google would love this data, so you know it's not going to happen.
Oavsett om man litar på Apple eller inte så är detta allt man behöver veta för att känna sig säker när det gäller var ens fingeravtryck lagras någonstans.