"\"Apple Watch blir Apples nästa digitala hubb\""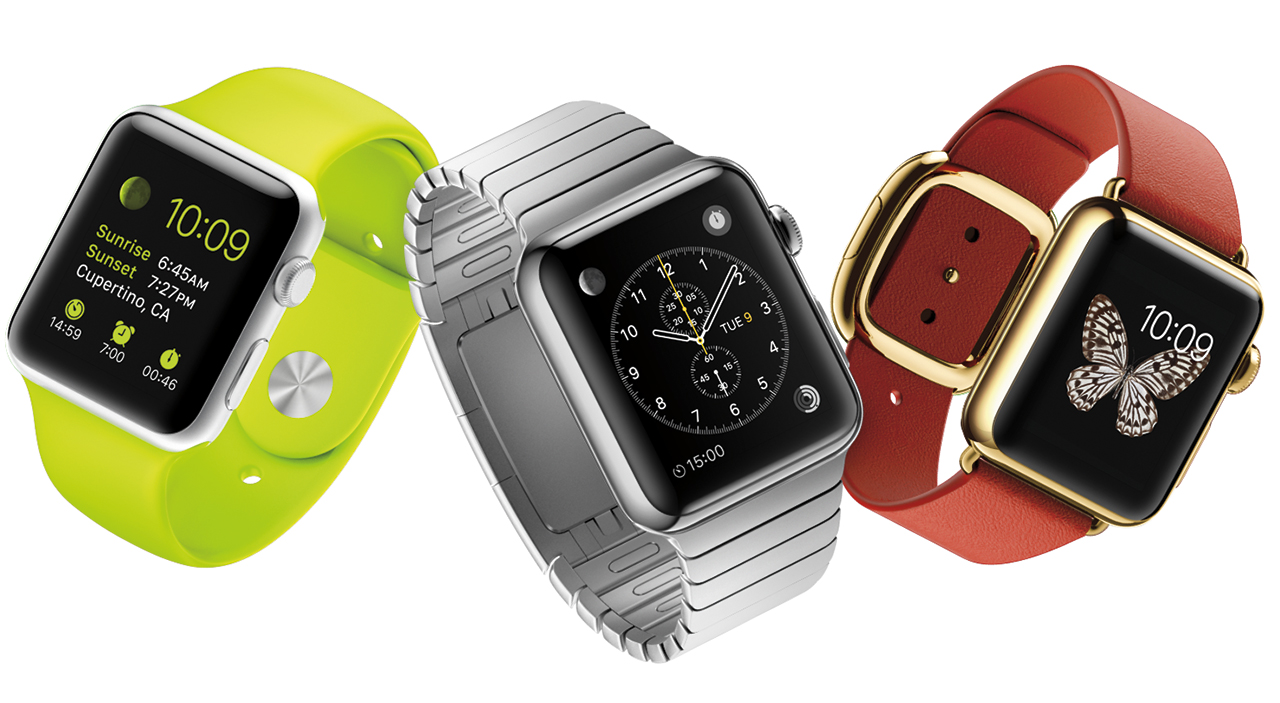 HomeKit, HealthKit, Apple Pay, AirPlay, CarPlay, Touch ID, iCloud. The Watch is the digital hub around which everything rotates in the new Apple universe.
Fleishman är stört omöjlig att lyssna på när han dyker upp i en podcast. Mannen kan verkligen inte sluta prata. Men skriva, det kan han.