Svart Macbook en klassiker värd att minnas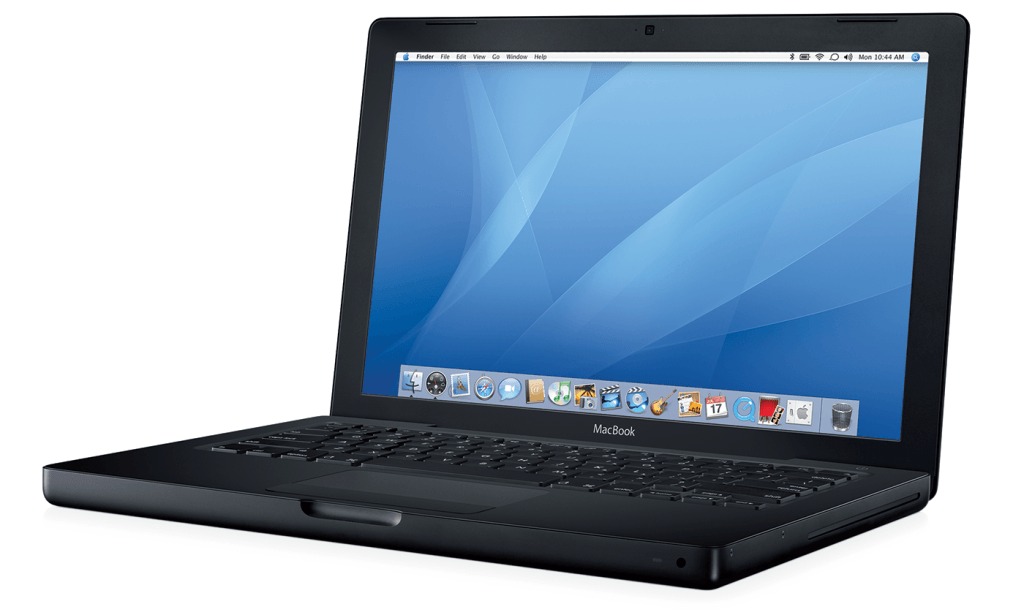 Announced in 2006 to replace the iBook G4, the MacBook was an entirely new machine.

Powered by an Intel processor, the notebook featured a 13.3-inch glossy display and an unique chiclet-style keyboard in an all-new new case that was thinner than the 12-inch and 14-inch iBook before it.

In addition to the white plastic that was all the rage in 2006, the MacBook could be purchased in a different color as well.
Den svarta modellen av Macbook var oerhört eftertraktad, precis som den vita modellen av iPhone 3GS och senare iPhone 4. Oavsett om du köpte en vit eller svart Macbook så hade datorerna gott om kvalitetsproblem men det kan vi bortse från för åtminstone en kort stund.