Utvecklingen av .Mail stoppad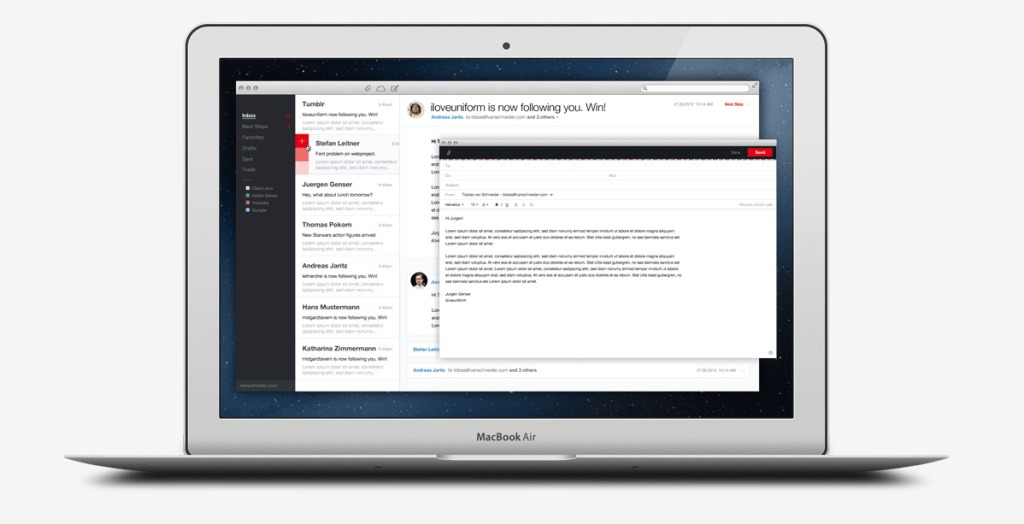 Sometimes you have to let go, to make room for new things & new thoughts. I like to take the start of the new year as an opportunity to let go and clean up my desk.

Sadly, there are no plans to continue working on the development of .Mail app – I say this with a heavy heart, as I know that so many of you looked forward to this app the same way I did & I'm very thankful for all your support.
Trista nyheter men ett smart grepp att ladda upp hela mankemanget på Github om någon annan vill ta vid. Mac OS X behöver en riktigt bra mailklient som faktiskt är riktigt användbar. Jo, jag vet att det finns massor av klienter som aspirerar på att vara just användbara och som ska göra dig mer effektiv men huruvida de faktiskt är det är som alltid en annan femma.