Hemligheten bakom Apples nya typsnitt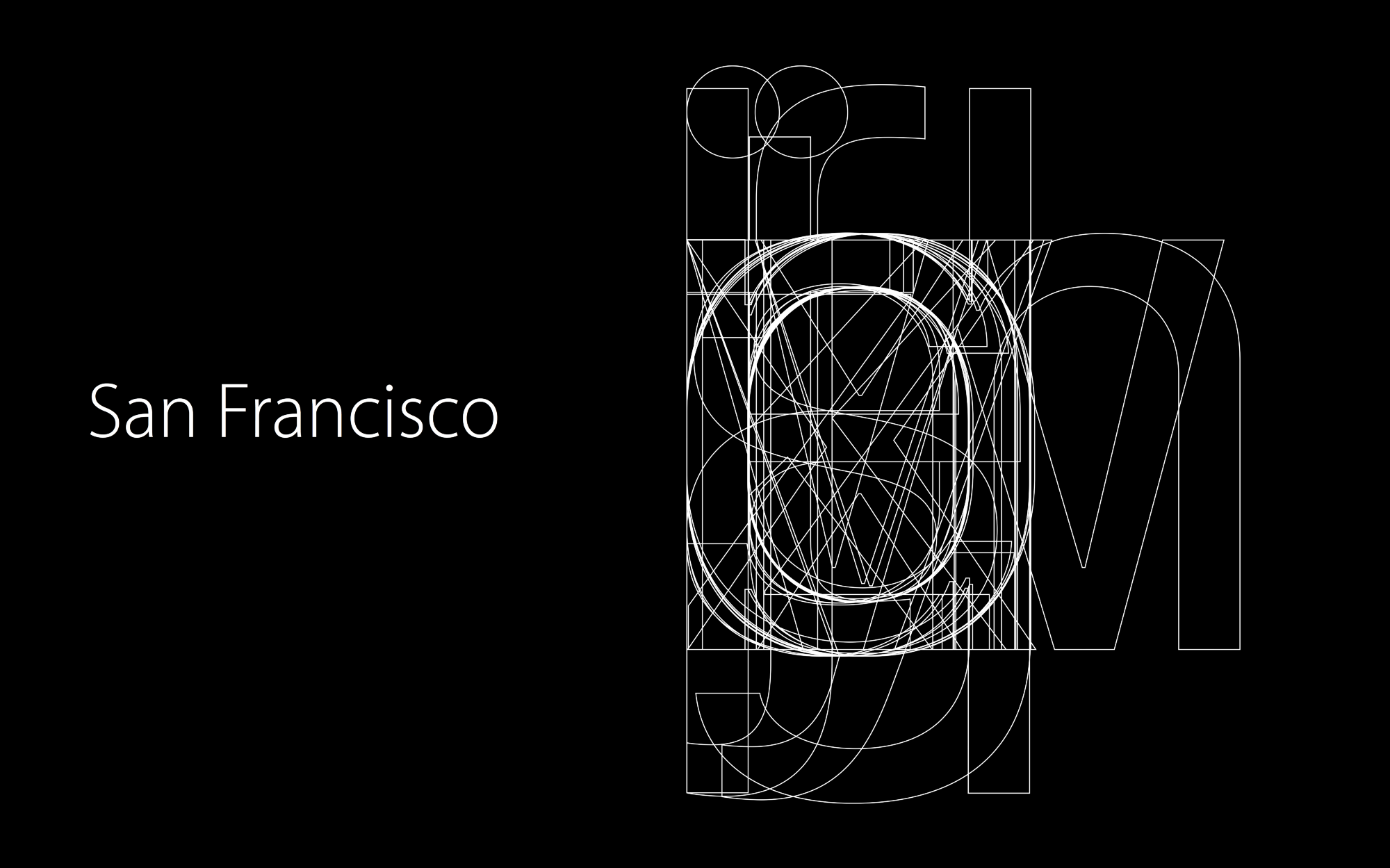 Fantastisk genomgång av nya typsnittet San Francisco och varför det är ett bättre val än Helvetica som Apple tidigare använt i många år:
Apple has been using Helvetica as the system fonts for iOS since the first iPhone, and they also switched the fonts from Lucida Grande to Helvetica for Mac OS X since 10.10 Yosemite. Why did Apple decide to ditch Helvetica, which is the most famous and loved font in the world?
Väl värt tio minuter av din tid denna morgon.