Historien om Apples nya iMac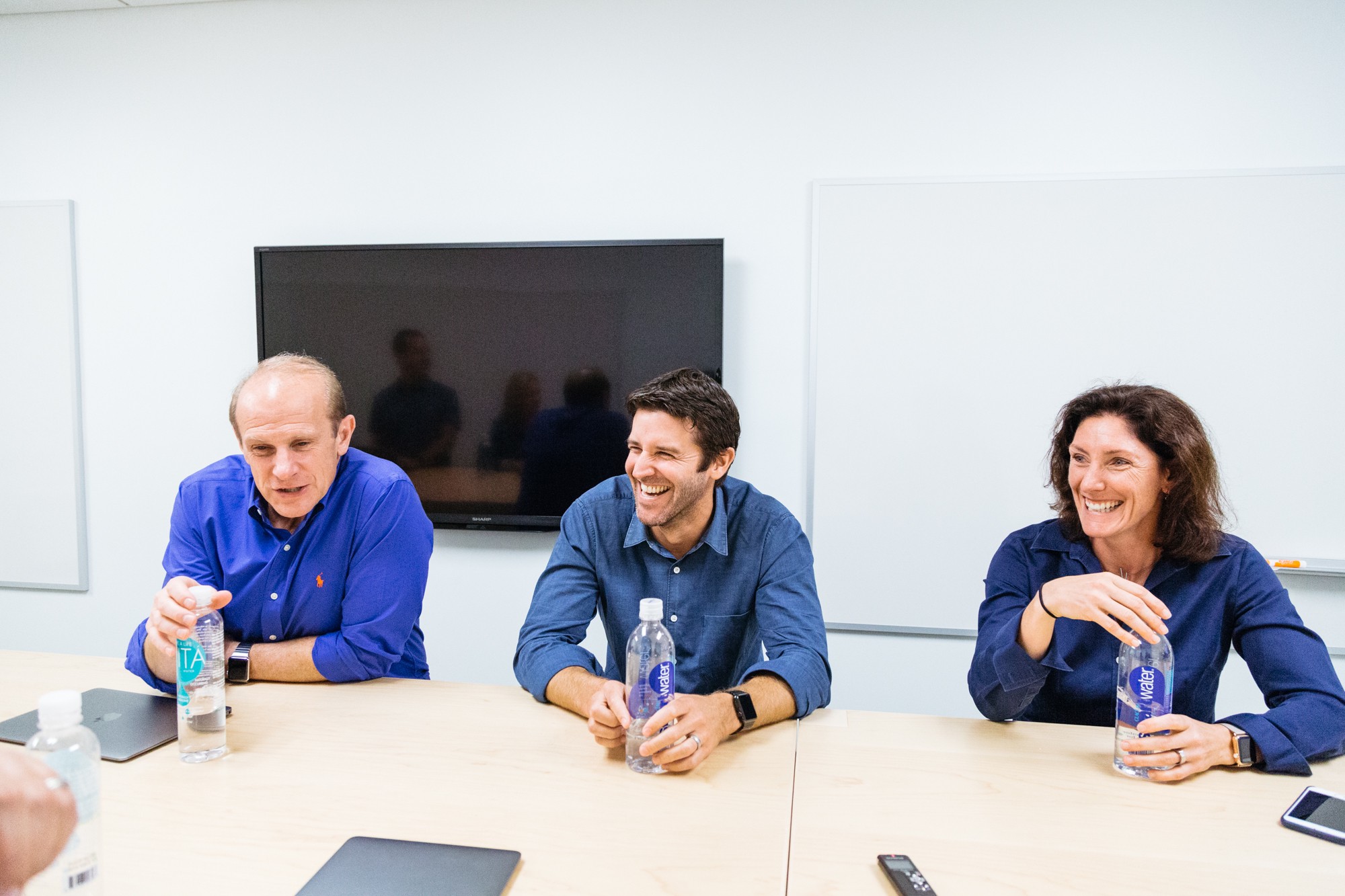 Steven Levy fick riktigt god tillgång till labbet som utvecklade nya iMac, Touchpad och Magic Mouse 2:
Early this year, the top-secret laboratory where Apple designs its Macintosh accessories was bedeviled by a crisis on tiny feet. It had to do with the reinvented mouse the team was designing to accompany a new set of iMac computers that will be released today. The input device, dubbed the Magic Mouse 2, would look to users exactly like the previous model. But on the inside and underneath, everything would be different, mainly because Apple was switching to a rechargeable lithium battery instead of the previous replaceable alkaline ones.

Late in the process, everything seemed to be going fine. The internal lithium battery was custom-engineered to fit the cavity. The redesigned antenna — necessary to deal with the potential interference from an internal battery — was working well.

But one thing was totally unacceptable.

The mouse didn't sound right.
Man kan skratta åt Apple och deras fixering vid små detaljer som detta, eller så kan man glädjas över det faktum att de lägger oerhört mycket fokus på dessa små detaljer. Jag väljer att göra det senare när jag senare använder en Magic Mouse 2, även om prislappen är ohemult hög: 849 kronor.