Journalister bröt sig in i Tesla-fabrik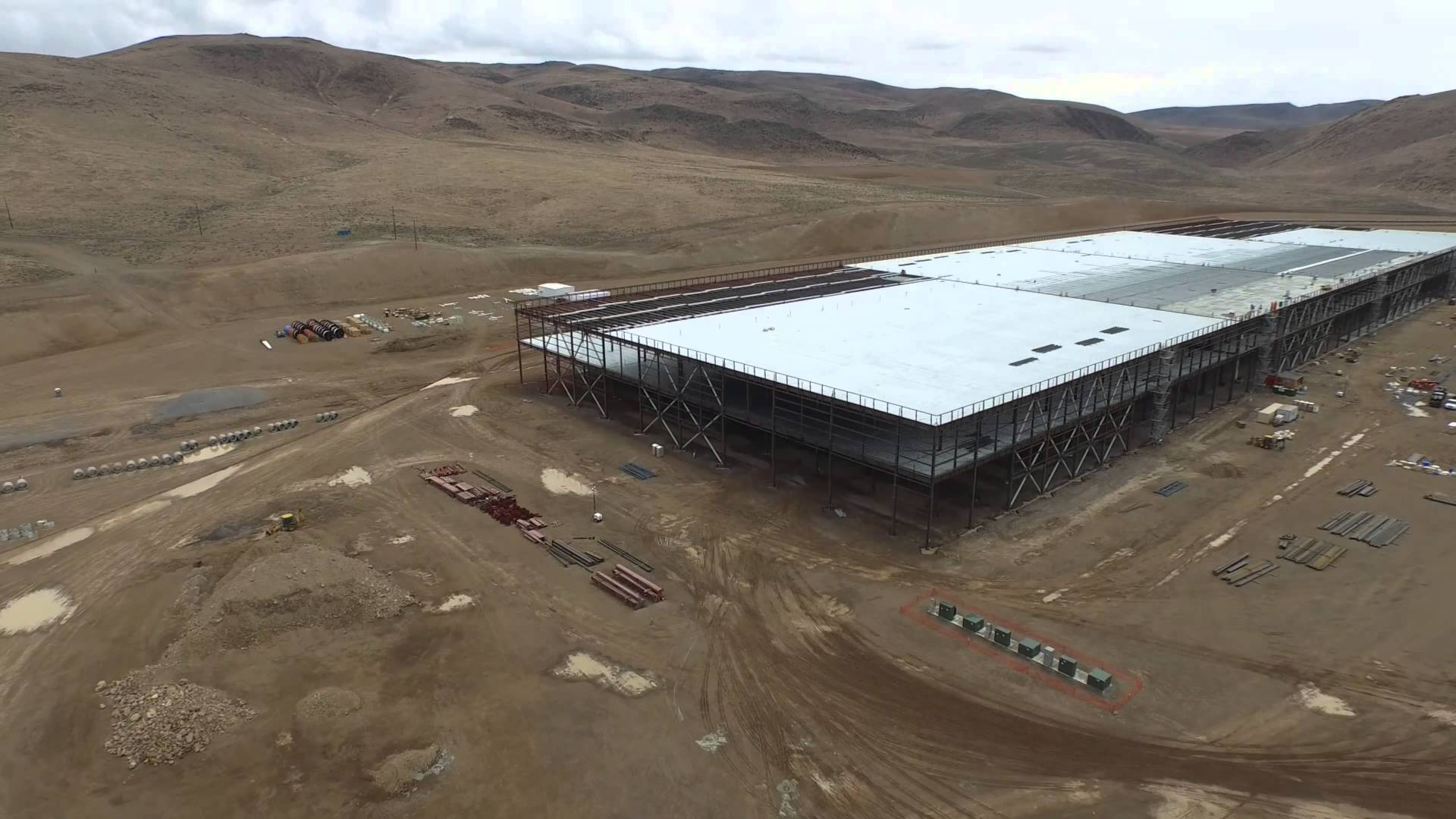 Tesla is racing to open the Gigafactory, a massive battery production facility designed to drive down the price of electric cars. Understandably, there's lots of interest in the facility, which is under construction in the outskirts of Reno.

Less understandable is why journalists think it's okay to break into the facility. Last week, two Reno Gazette Journal employees were arrested outside the Gigafactory after an altercation with Tesla employees. Tesla says the journalists jumped the factory's fence, were approached by security, and got back into their cars.

They then allegedly ran into a Tesla security guard and hit an ATV carrying two Tesla employees before ultimately being arrested by the local sheriff's department.
Don't mess with the tredje statsmakten.