Mannen som sade nej till Steve Jobs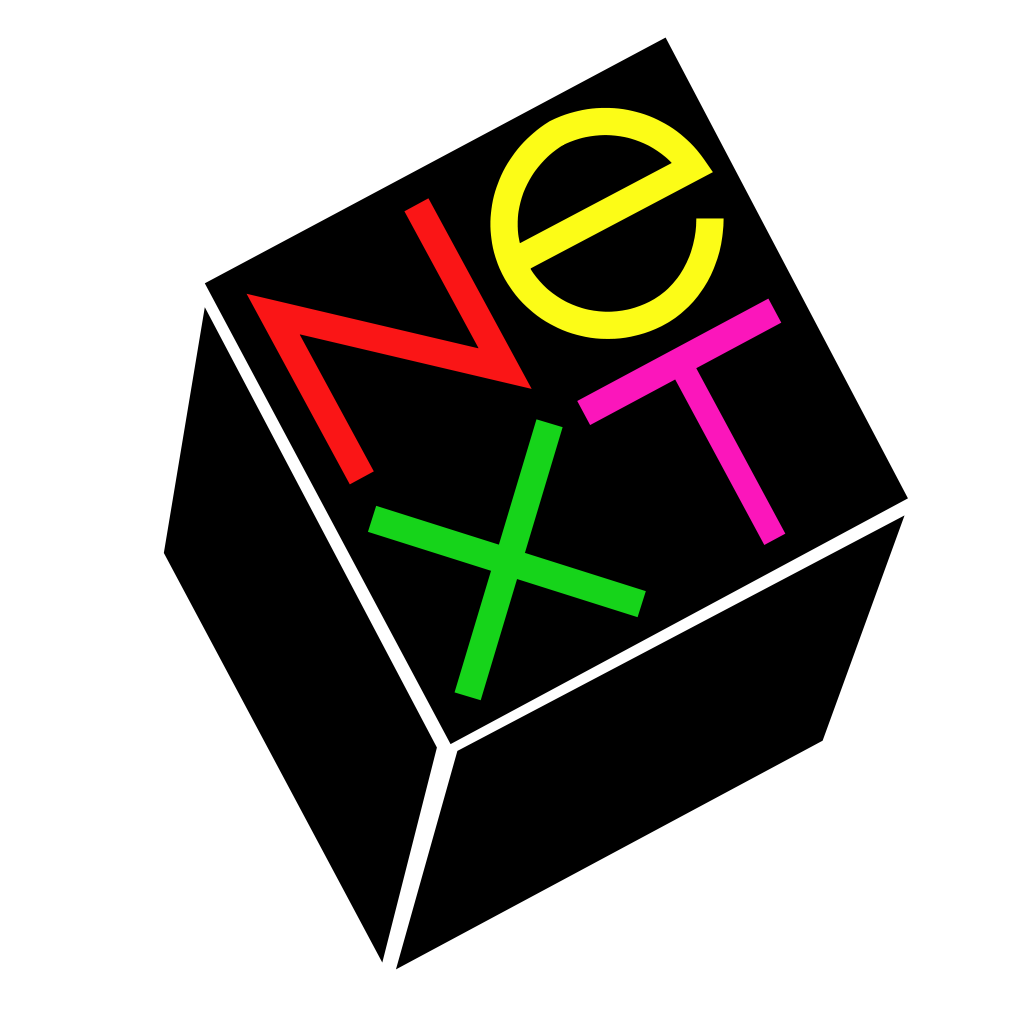 Scott Knaster
 sökte jobb på NeXT och Apple samtidigt:
The interview with Steve went fine, I thought. Sure enough, a few days later the hiring manager called to offer me a job. The next day, in the mail, I received an offer letter from NeXT. At the bottom was the place for me to sign. Under the signature line it read:

"I accept this insanely great offer!"

So now I had to decide whether to return to the comfort of Apple or head into the unknown at NeXT.

Well, I just couldn't make that leap of faith. Like most people at that time, I thought Steve's best work was already behind him. I decided to return to Apple instead. So I called NeXT and declined the offer. I was told that Steve would probably call me back. I said OK, and braced myself for his call, sure that I had made the right decision.
Steve Jobs hade humor, det ska verkligen sägas.