Sex månader med Apple Watch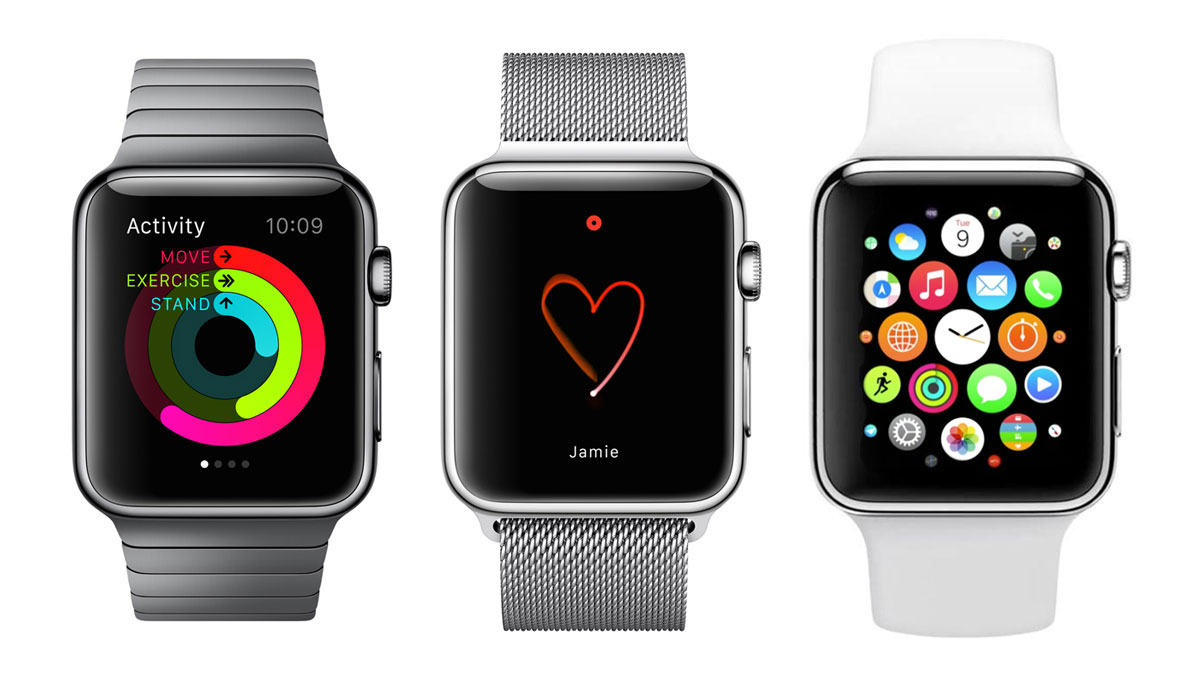 All of this is to say that in its use as, first and foremost, a watch, the Apple Watch has been a success. I wear it pretty much every day, it tells the time: done. But when it comes to the smart side of the equation, well, that's a different story entirely.
Det är inte ofta jag plockar fram huvudskärmen med alla applikationsikoner på min Apple Watch. Än så länge använder jag den fortfarande mest som klocka och för att kolla av olika notifieringar, och det räcker faktiskt rätt bra det också.
---