Fem år med Mac App Store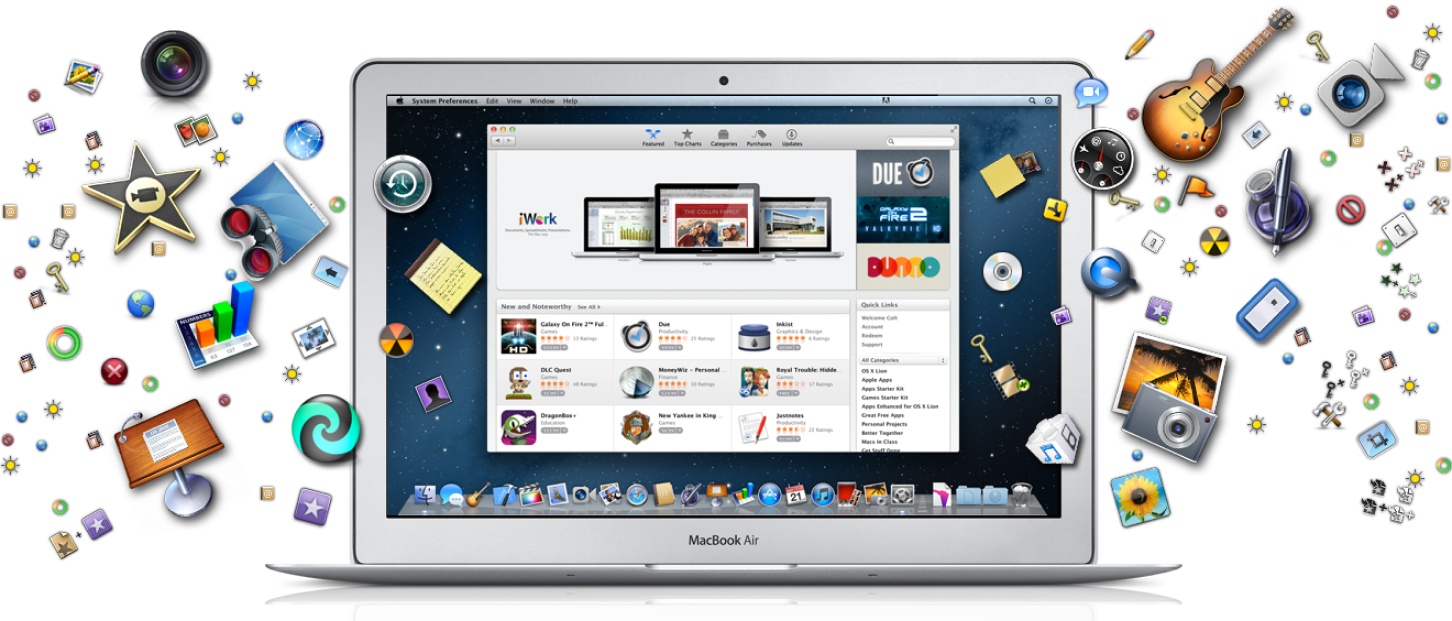 Apple has let the Mac App Store stagnate and become a second class citizen to the iOS App Store and too many developers are leaving or avoiding the Mac App Store. When important apps leave the Mac App Store, it makes the store as a whole less enticing and customers have one less reason to open the Mac App Store.

Just how often do you open the Mac App Store?
Apropå detta, och efter detta där Apple stolt berättar hur mycket pengar utvecklare tjänar på App Store. Den absoluta majoriteten av dessa pengar går garanterat till iOS-butikens applikationer.
(Länk via Stephen Hackett)