Kampen för överlevnad i App Store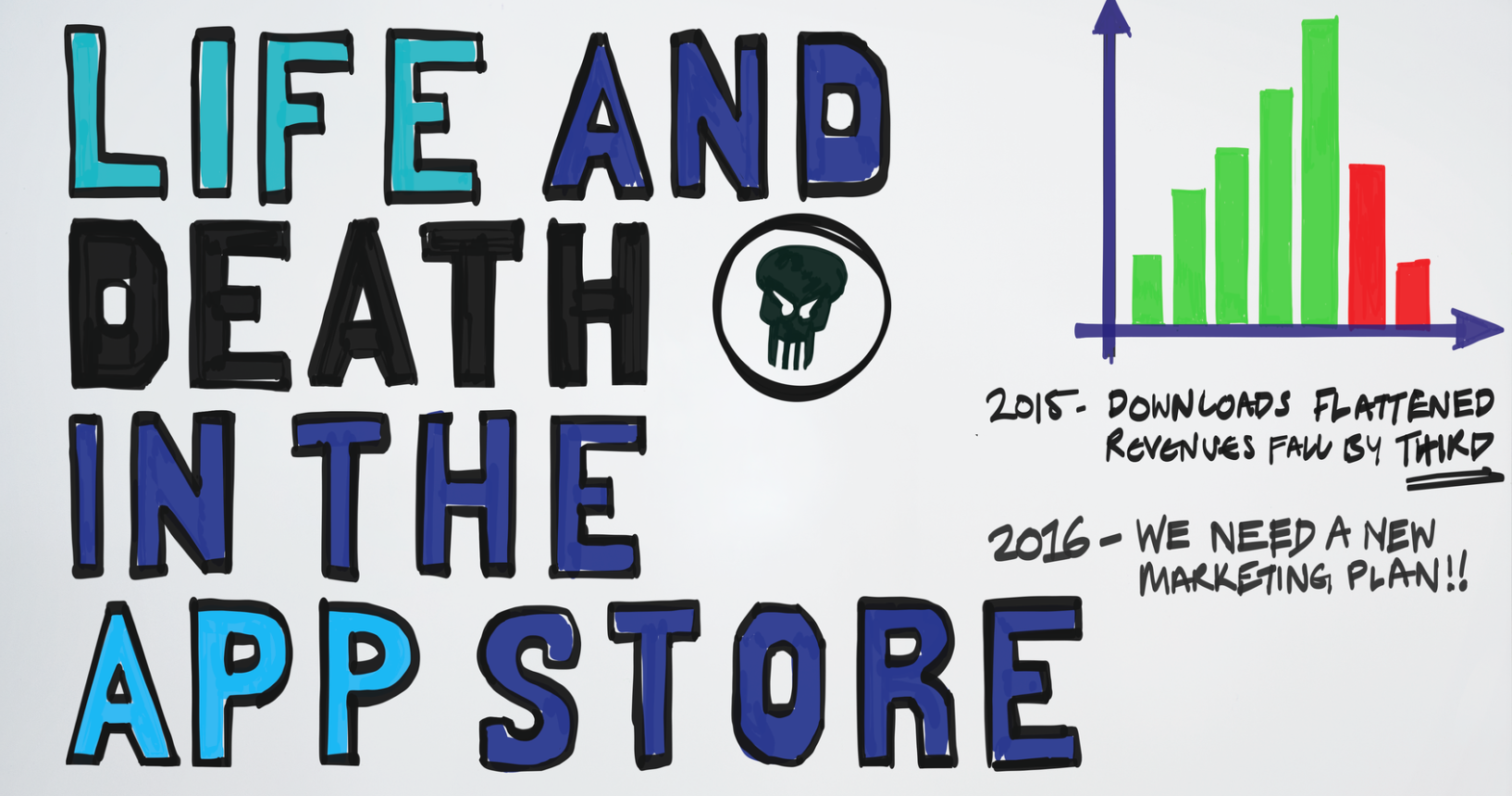 As last year began, the app developer Pixite held its company retreat at a converted Old West movie set outside of Palm Springs. They spent a few days dreaming about the future while eating barbecue and sipping whisky in the sun. But 2015 was not a good year, and by last month the company's dreams had narrowed to survival. This year's retreat took place at the company's office in San Diego, a handful of rooms perched above a hair salon. The printer was broken, so the agenda was distributed by email.
App Store är inget Klondike, och om det någonsin var det så är guldruschen sedan länge över. Kvar är de som kan överleva med låga priser och tillräckligt god kvalitet för att inte skrämma bort folk för all framtid. Risken är annars överhängande att framtidens applikationsutbud domineras av mediokra spel från företag som Rovio där våra barn ska luras att köpa virtuella dumheter inne i spelen.
---