NYT: Minecraft-generationen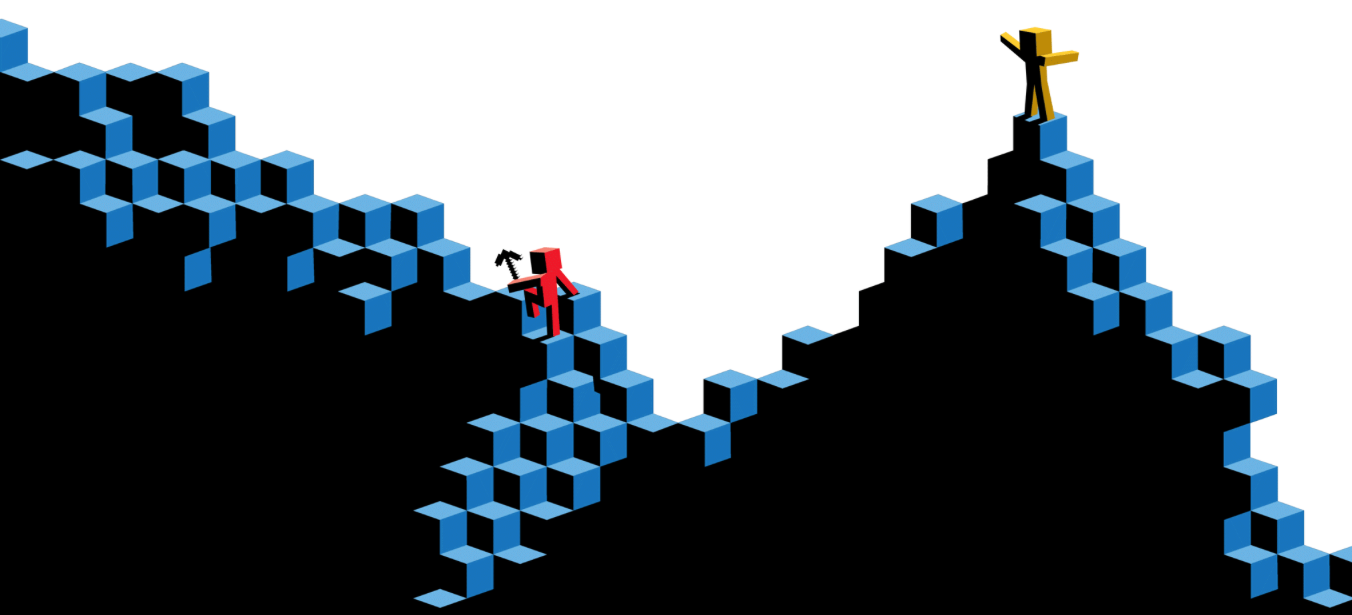 Since its release seven years ago, Minecraft has become a global sensation, captivating a generation of children. There are over 100 million registered players, and it's now the third-best-­selling video game in history, after Tetris and Wii Sports. In 2014, Microsoft bought Minecraft — and Mojang, the Swedish game studio behind it — for $2.5 billion.

There have been blockbuster games before, of course. But as Jordan's experience suggests — and as parents peering over their children's shoulders sense — Minecraft is a different sort of phenomenon.

For one thing, it doesn't really feel like a game. It's more like a destination, a technical tool, a cultural scene, or all three put together: a place where kids engineer complex machines, shoot videos of their escapades that they post on YouTube, make art and set up servers, online versions of the game where they can hang out with friends.
Kanske är det världens, och historiens, mest geniala datorspel. På ytan ser det så enkelt ut men under pixlarna finns det oerhörda mängder arbete nedlagt.
Det påminner lite som M.U.L.E, ett pixligt spel för Commodore 64 från 1983 – enkelt på ytan men grymt komplext under ytan.