Dags att säga adjö till Mac Pro?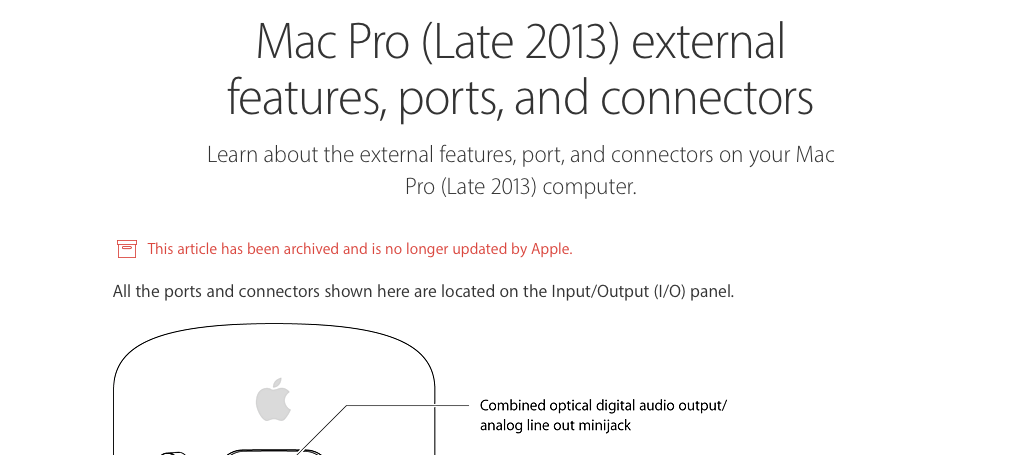 Apple has moved some of its support pages specifically detailing the redesigned 2013 Mac Pro to the archives, and will no longer be updating them, signaling a possible refresh or retirement of the computer.
Hur mycket jag än skulle önska att Apple uppgraderar Mac Pro så är det svårt att inte se något annat slut än att maskinen försvinner efter att inte ha blivit uppdaterad på tre år.
---