Apple TV fortfarande fula kusinen från landet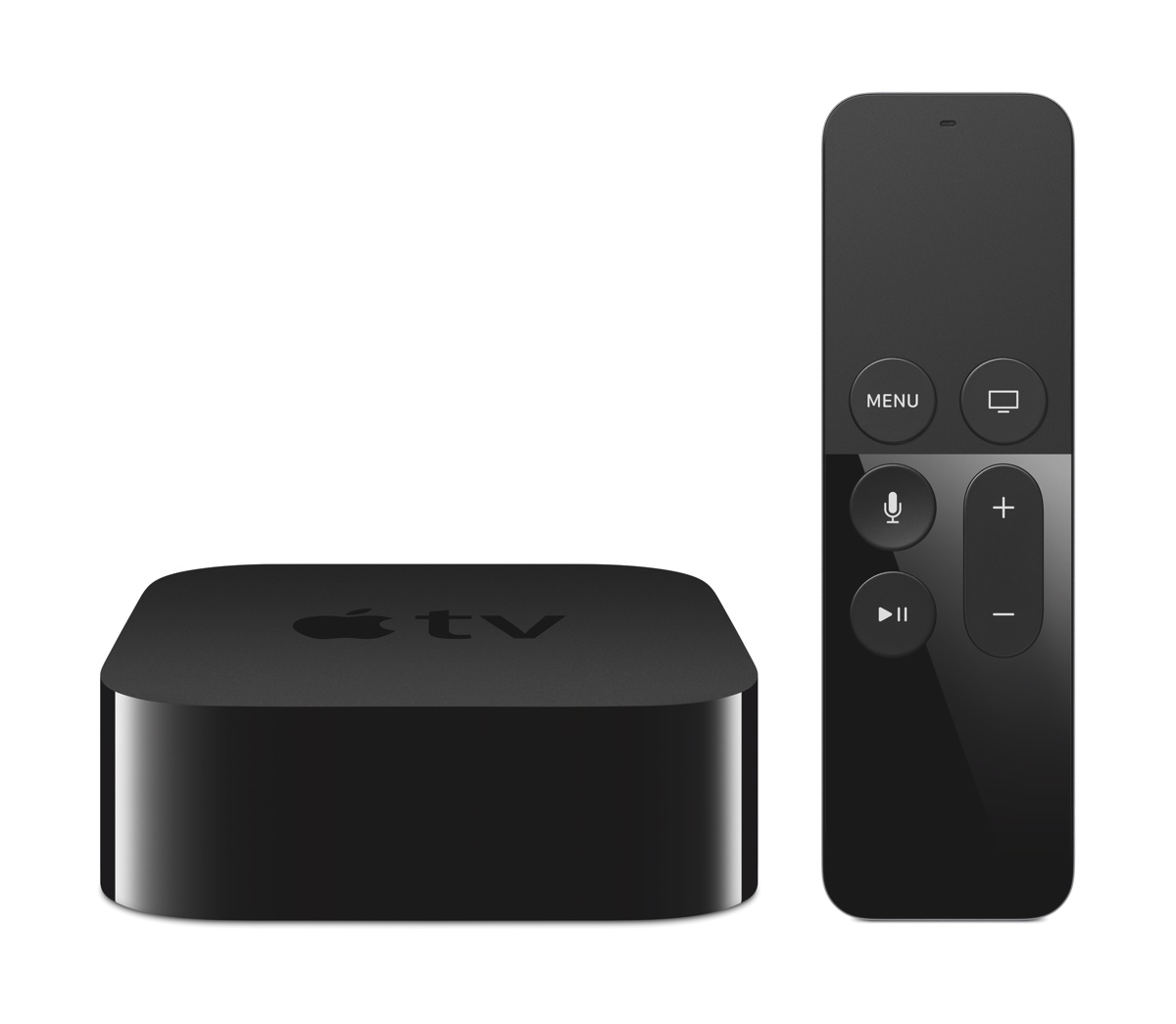 Apple should have either not allowed games on tvOS or go all in. They should have released their own controller and made sure some top tier games were on the platform (buy a studio, pay a studio, etc). While Apple initially touted the gaming capaibilities, not much as been said since. There aren't many games worth playing,but and the decent ones are simply iOS ports.

This half-hearted approach is symbolic of how Apple TV has been treated over the years by Apple.
Jag tog en närmare titt på spelutbudet i applikationsbutiken för Apple TV häromdagen och blev ärligt talat lite deprimerad. Jag har inte haft koll på utvecklingen där men det känns spontant som att Mac App Store och Apple TV:s motsvarighet är ungefär lika heta just nu.
Det är snart ett år sedan Apple lanserade denna generations Apple TV och jag var oerhört förhoppningsfull i mitt test av produkten men nu känns det som att tiden ännu en gång sprungit ifrån Apple.