Tack och hej, Airport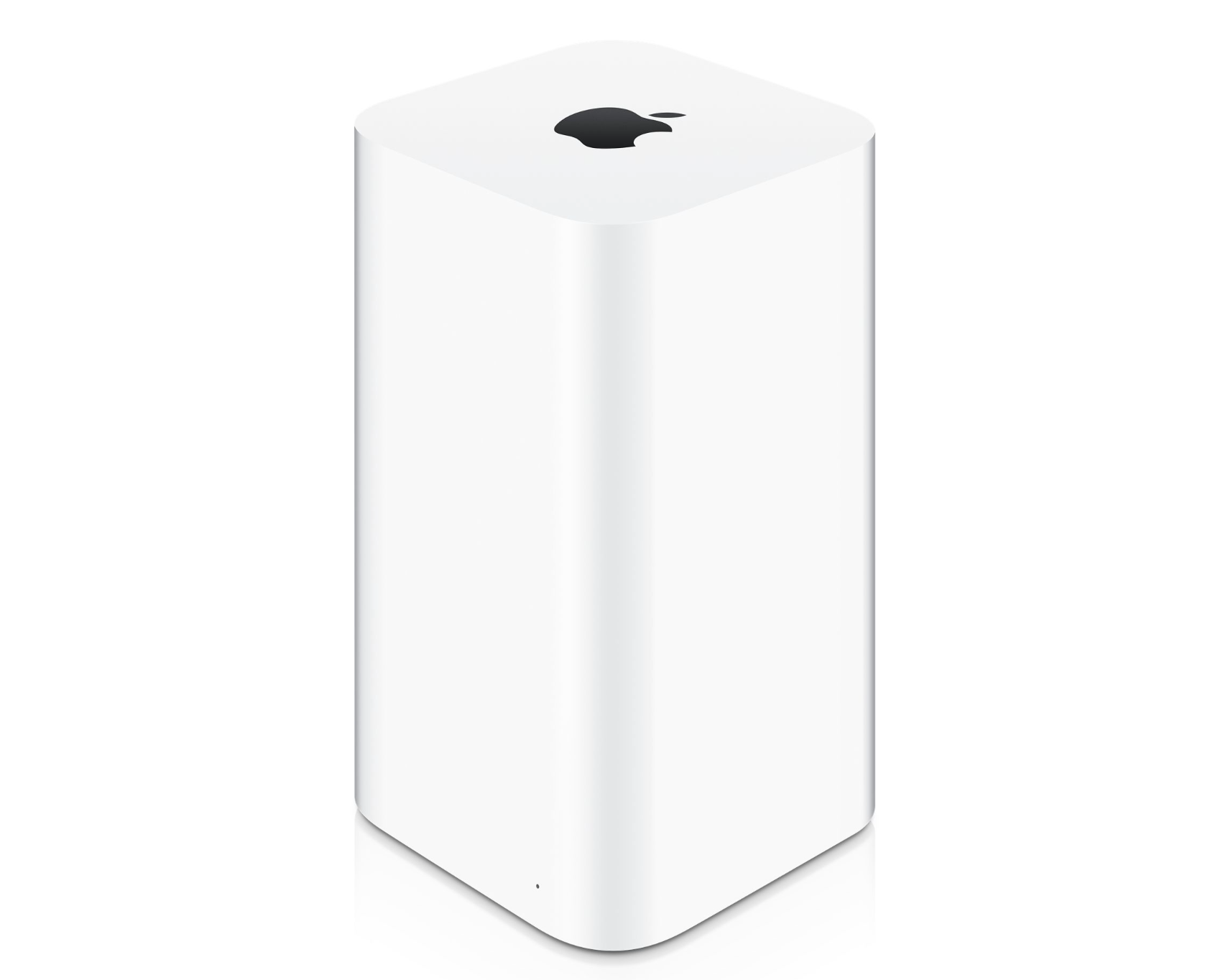 Apple Inc. has disbanded its division that develops wireless routers, another move to try to sharpen the company's focus on consumer products that generate the bulk of its revenue, according to people familiar with the matter.

Apple began shutting down the wireless router team over the past year, dispersing engineers to other product development groups, including the one handling the Apple TV, said the people, who asked not to be named because the decision hasn't been publicly announced.
Det verkar som Apple fortsätter lägga ned produkter som de inte uppdaterat på längre. Skärmar och basstationer för wifi är alltså årets offer för Tim Cooks iver att "städa upp" på företaget. När kommer så dödsdomen för Mac Pro, och hur många produkter kommer finnas kvar i Apples sortiment om ett år?
Det är allt mindre av det som gjorde Apple till vad det är idag som finns kvar, och det är väldigt trist.
Läs gärna mitt test från juni 2013 av den sista modellen av Time Capsule kan du läsa här. Ska du köpa wifi utrustning till hemmet eller kontoret idag så finns det i mina ögon endast en leverantör: Ubiquity.
---